In the world
Zelensky conferred to the deceased photojournalist Maxim Levin the order "For Bravery"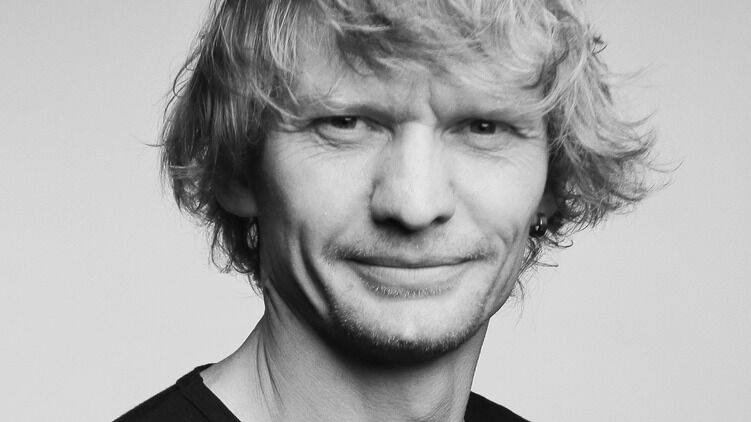 Ukraine's President Volodymyr Zelensky signed a decree on April 3 to posthumously confer to the Ukrainian photojournalist Maxim Levin the order "For Bravery", reports Strana.news.
"For personal courage and selflessness manifested in the coverage of Russian aggression, I decree: Confer the order 'For Bravery' of 3rd degree to Maxim Yevgenyevich Levin – photojournalist (post-mortem)," the act says.
The document was published on the website of the Ukrainian head of state.
The publication Levy Bereg reported that the police found the body of the photojournalist on April 1 in the village of Huta-Mezhyhirska in Kiev region, although connection with him was lost in mid-March.
"Levin, together with Alexei Chernyshev, a military man and former photographer, traveled on March 13 to the village of Huta-Mezhyhirska to document the testimonies of Russian aggression," Levy Bereg writes. Later, information appeared that there were fights in the area where Levin was supposed to work.
For now, there is no data on the whereabouts and fate of Alexei Chernyshev.
Levin worked as a photojournalist and cameraman for several Ukrainian and international publications. He collaborated with Reuters, BBC, TRT World, Associated Press, LB.ua, Hromadske agency. His photographs were published by such media as Wall Street Journal, TIME, Breaking News Poland, EU AGENDA, World News, The Moscow Time, ELLE, TV-24, Radio Bulgaria.