News
The editorial staff of Radio Sputnik Moldova has resigned in corpore. "We do not want to be involved in misinformation and manipulation"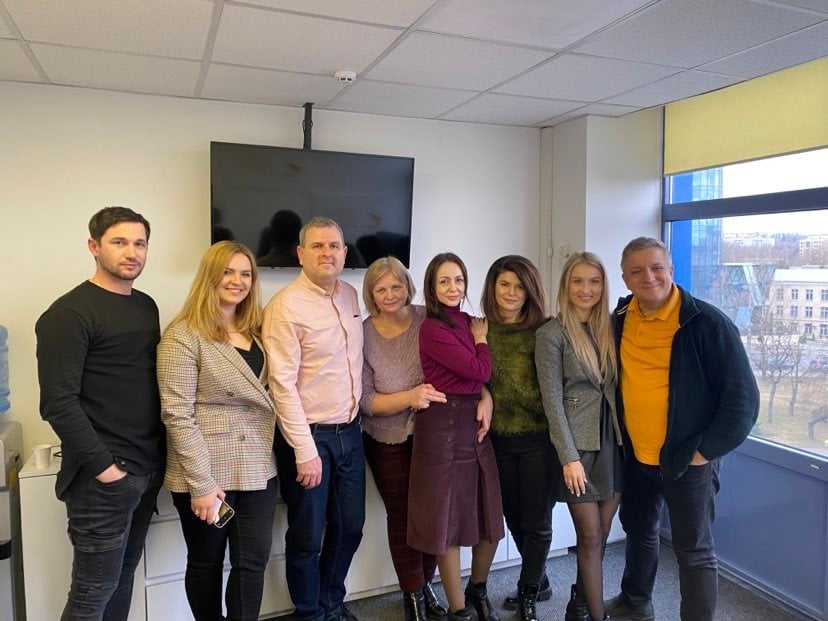 The Romanian-language editorial staff of Radio Sputnik Moldova has expressed its disagreement with the editorial policy of the newsroom, which is imposed on them at this time, and has resigned in corpore. Journalist Andrei Porubin on his personal Facebook page made the notice.
"There are times in life when you have to make a decision, which costs you, but it has to be made. I leave behind almost 4 years of professional activity, blamed by some, appreciated by others, but which – importantly – leaves us with a lot of very precious professional experience, with the feeling of professional duty undiminished, with the memory of an enviable team," wrote Andrei Porubin.
He also enclosed the decision of the editorial staff, accompanied by signatures. In addition to Andrei Porubin, the list includes his colleagues Tatiana Cebotari, Valeria Fortuna, Gutiera Prodan, Eduard Maciac, Silvia Zavadovschi, Maria Diminet and Roman Botnari. "In the context of the latest, extremely serious regional events, we have expressed our disagreement with the editorial policy of the newsroom which is imposed at this time and which contravenes the deontological rules of journalists as well as common sense," he writes in the published document.
The journalists claim that they do not want to be "involved in misinformation and manipulation". "We have tried to maintain a social and political balance in the radio newsroom, but things have deteriorated (…) We stand for peace and vehemently condemn any military aggression, which is like death," writes also in the text published by the former Sputnik.md team.
No reaction to this collective resignation has been published on Sputnik Moldova's available social media pages so far.
On February 26, the SIS blocked Sputnik.md on the grounds that it disseminated "information inciting hatred and war".