News
SIS requested to block Iurie Rosca's portals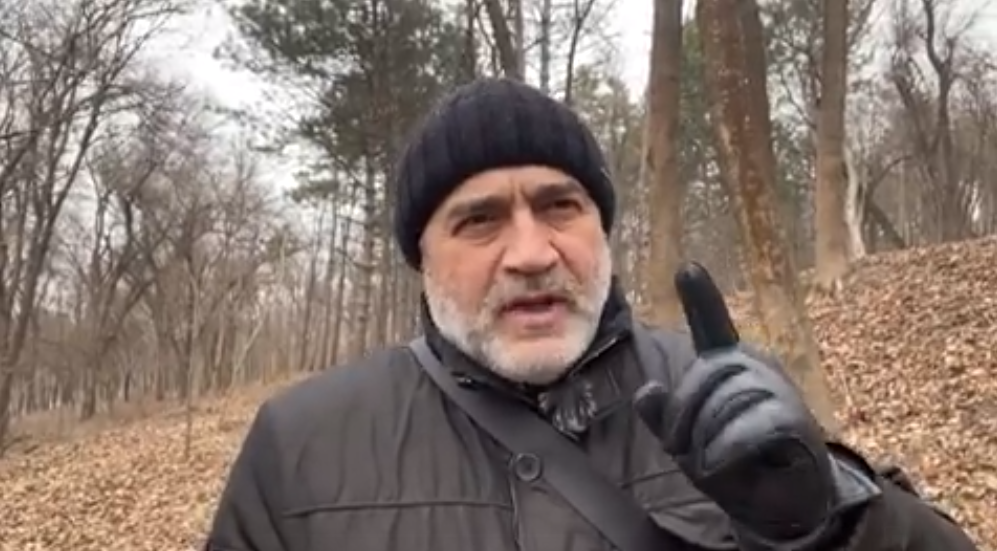 The Security and Intelligence Service (SIS) has asked for blocking of the websites Flux.md, Iurierosca.md and Rosca.md, which are allegedly managed by the politician Iurie Rosca.
According to a press release, the portals have been included in the list of online content sources "promoting information inciting hatred and war under the state of emergency".
According to TV8.md, former deputy Iurie Rosca risks criminal investigation for war propaganda. The source reports that Iulian Groza, executive director of IPRE and member of the Supreme Security Council, reportedly referred the matter to the Prosecutor General's Office and SIS after Rosca posted a video on the Internet urging Moldovans to pray for Russia's victory during the war in Ukraine. "Pray not for the end of the war, pray for the continuation of this war and for the victory of Putin's Russia against satanic globalism," is the message sent on Wednesday by Iurie Rosca via social networks. The representatives of the Prosecutor's Office said they have taken the matter under their own investigation and will examine this case.
Iurie Rosca is a former president of the Christian Democratic People's Party, former deputy president of the Parliament in two different periods. He has also been working as a journalist in various media institutions, including public television.