News
The Owner of the ITV Channel Fined for Modifying the Composition of Associates without the BC's Approval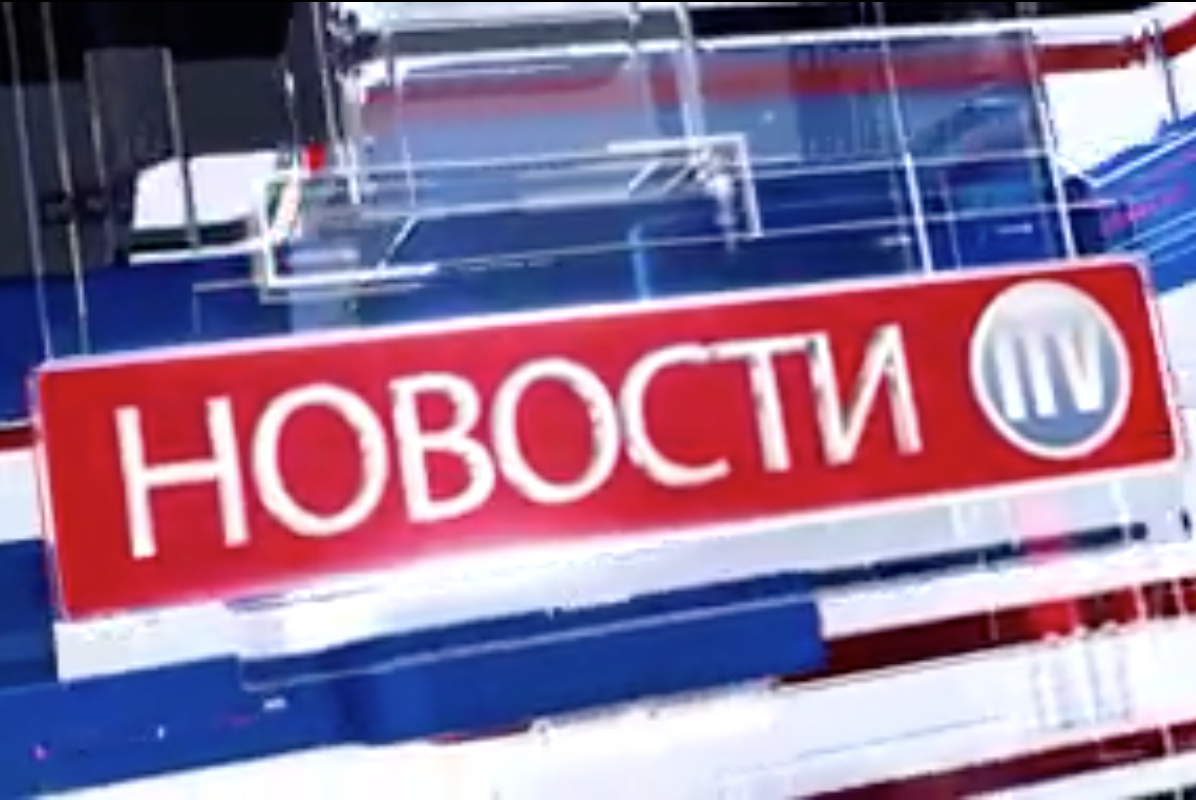 The Broadcasting Council (BC) fined the Media Pro Group company, the founder of the ITV channel, 7000 lei for failing to request the BC's approval for modifying the composition of its associates as required by the legislation. The decision was taken at the public meeting held on August 18.
According to the BC, the Media Pro Group company informed the authority about the modifications in the ownership structure on June 30, 2023, and the institution demanded to provide more clarifications and explained to the supplier that it was supposed to obtain the BC's approval for any amendments to the documents and the declared data. Instead, on July 6, Media Pro Group informed that the amendments had already been made.
The company sent to the BC an excerpt from the State Register of Legal Entities issued on June 30, in which Hromi Julien Ecaterina was listed as the sole associate with a 100% share. Currently, according to the data published on the Broadcasting Council's portal, Media Pro Group beneficial owners include such citizens as Natalia Poleacova with a 49% share and Ivan Vuicu with 51%.
At the meeting where the issue was discussed, Liliana Vitu, BC President, affirmed that it was not an unprecedented situation, yet, taking the seriousness of the breach into account, the sanction should be even harsher: "It is about the legal regime of property, transparency of property, and other drawbacks of our audiovisual sphere are derived from this fact."