In the world
Cătălin Țepelin forced to quit the leadership of Gazeta Sporturilor. "They were trying to violate the principles of independent press"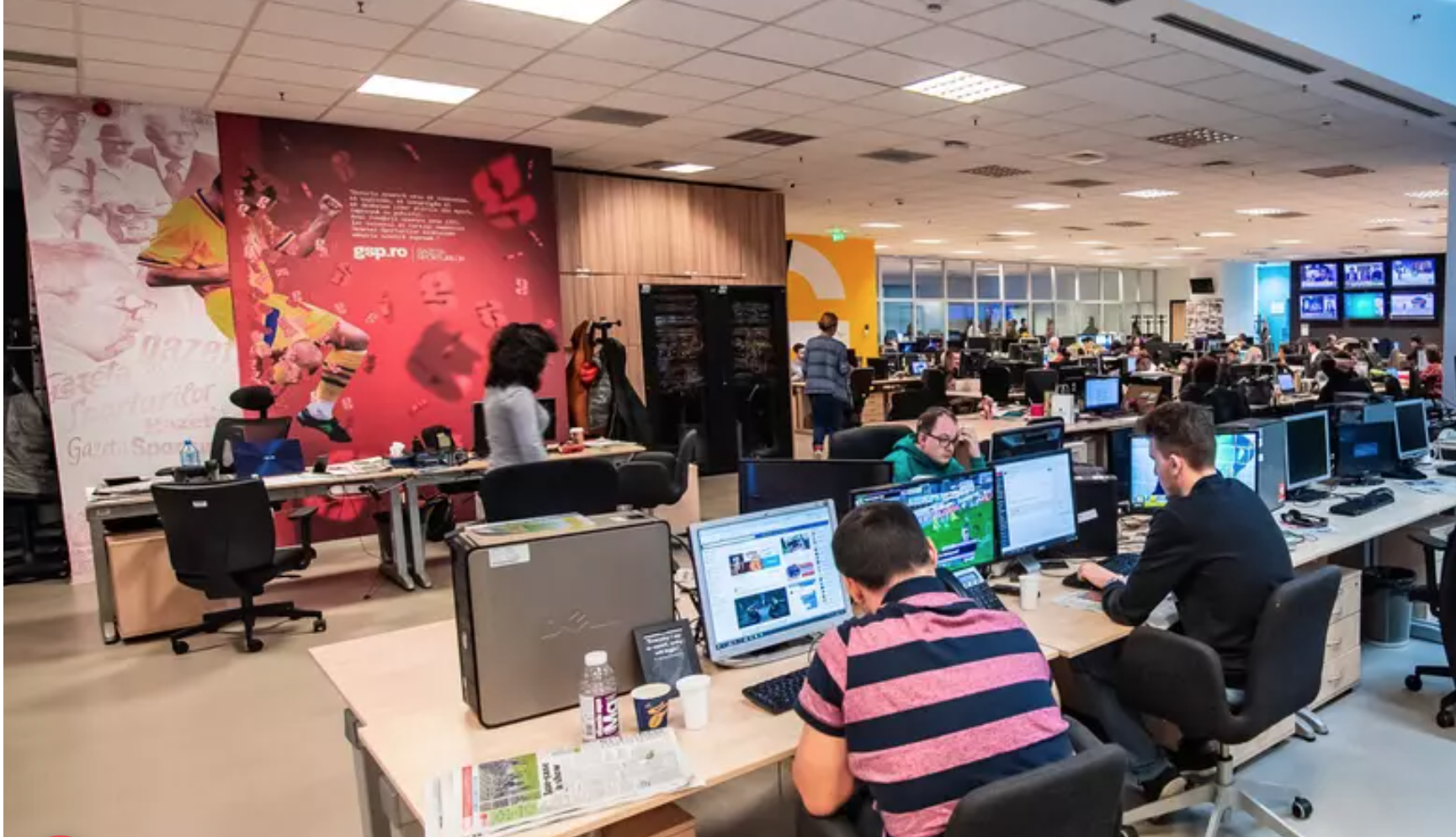 Cătălin Țepelin left the newspaper Gazeta Sporturilor (GSP) after the outlets Gazeta and Libertatea officially complained to the Swiss-Bulgarian management of the Ringier trust about pressure in the case of some "sensitive articles on the betting industry." Robin Lingg, chairman of the Board of Directors of Ringier Sports Media Group, invokes "failure to collaborate with the international media group," according to news by Libertatea.ro, published on October 3. 
More than 70 journalists from both outlets signed a public letter. "GSP and Libertatea inform the public: After we declined the requests of some Ringier managers to show in advance articles about gambling companies that are advertising clients, Ringier demanded on Monday, October 2, GSP's editor-in-chief Cătălin Țepelin to resign. We oppose it," the journalists said.
According to the source cited, Țepelin commented on the decision of Ringier's management in a Facebook post, saying that "the rift was caused by the fact that I opposed decisions that, I believe, were trying to violate the principles of independent press." In the same post, the journalist also spoke about "several episodes that suggested a commercial interference in editorial matters."
At the meeting with representatives of Libertatea and GSP on Tuesday, October 3, Robin Lingg said, "We have always granted editorial freedom," and claimed that Cătălin Țepelin's resignation was motivated by "his failure to collaborate with the international media group," according to Libertatea.ro.
Cătălin Țepelin worked in the GSP team for 20 years, and for the last five years he was editor-in-chief.
The Independent Journalism Center and ActiveWatch expressed solidarity with the more than 70 journalists of Gazeta Sporturilor and Libertatea, who "alerted the public about the fact that the two outlets repeatedly faced editorial pressure from the management of Ringier, pressure that culminated in the dismissal of the editor-in-chief of Gazeta Sporturilor Cătălin Țepelin."