In the world
The BC Fines Four TV Channels and a Radio Station 85 000 Lei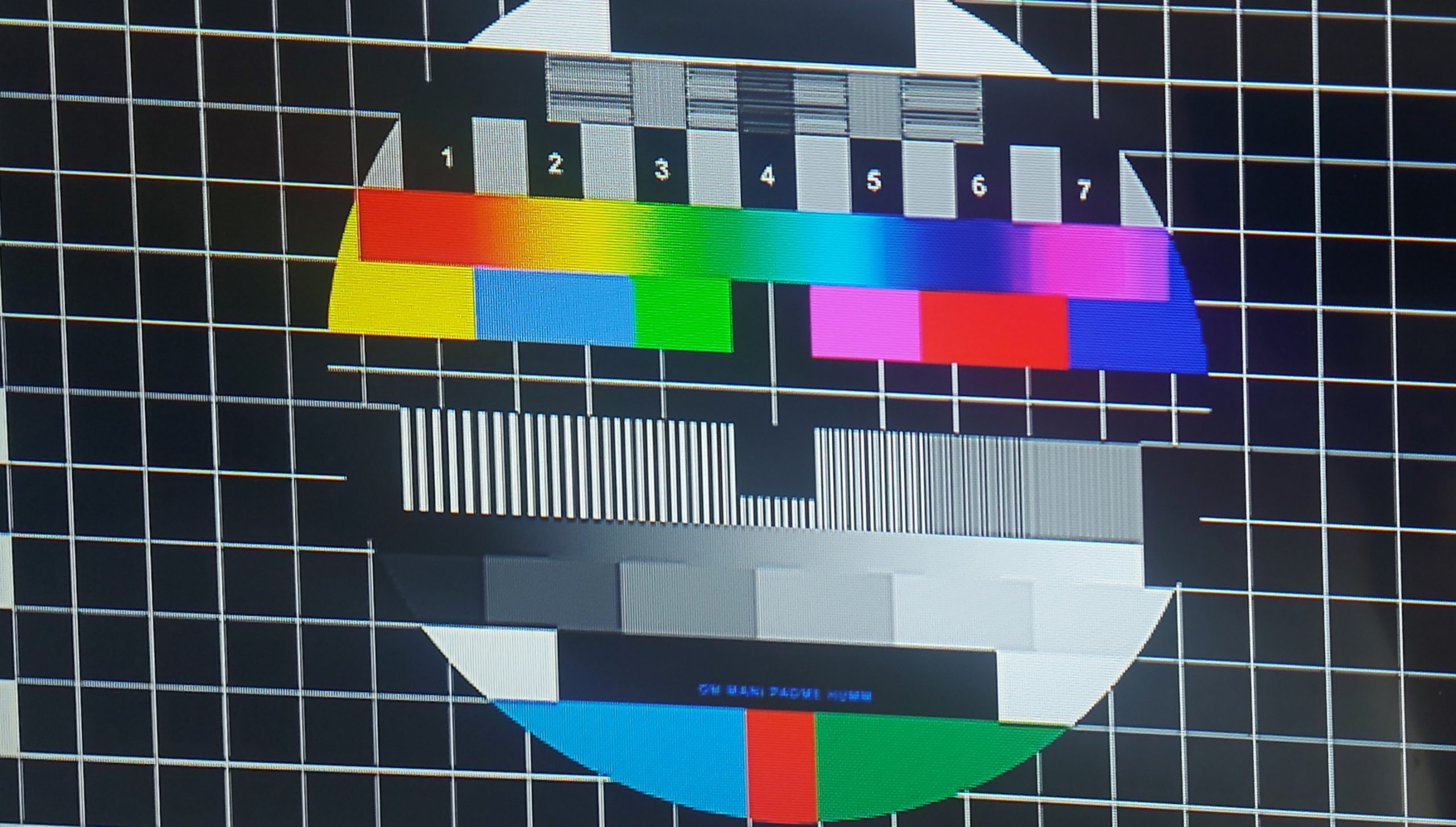 The Broadcasting Council (BC) has fined five media service providers – four TV channels and one radio station – 85 000 lei. Three channels were fined for ceasing broadcasting without informing the authorities, and another TV channel and a radio station for broadcasting programs without a broadcasting license or retransmission authorization. Two TV channels in question invoke financial problems, high heating costs, and other issues.
The sanctions were applied at the meeting held on May 6, after a notification was filed by the vice-president Aneta Gonta.
The BC stated that BTV, Gold TV, and MBC TV channels had ceased broadcasting without notifying the authority about this fact or indicating the terms for restarting their broadcasts. Therefore, the breach of the legal provisions on unjustified cessation of the activity of the media service provider for a term of more than 10 days or for more than 30 intermittent days during a calendar year was stated. Therefore, BTV was fined 15 000 lei, and Gold TV and MBC were fined 20 000 lei each.
BTV representatives informed the BC that they had stopped broadcasting on March 1, 2022. "The reason was that we could not work at the leased premises due to lack of heating. In mid-January, the heating system failed. Until late February, we worked remotely, and due to low temperatures, the network server also collapsed, which made our subsequent activity impossible," BTV representatives explained.
Subsequently, in another letter, BTV representatives specify that the channel had to stop broadcasting for such reasons as high costs of heating the premises and low advertising income, and that they estimate they will resume broadcasting in September 2022.
MBC TV channel states that its activity is financed by the founders, as well as by donations received from third parties. "Due to the economic crisis following the COVID-19 pandemic, as well as the military conflict in Ukraine, the amount of these donations considerably decreased, which immediately affected the company's financial situation. For these reasons, we cannot currently practice our activity," the MBC's answer states. The administration specifies that broadcasting was ceased only for the period when they did not have enough money, "as to the rest of it, broadcasting is not ceased." At the same time, Arax Impex cable operator specifies upon the BC's request that it did not broadcast the MBC channel since January 1, 2022, as the channel indicates in its letter.
Gold TV did not provide any reply to the BC.
In addition, following the monitoring of Radio Prim and TV Prim channels, the Broadcasting Council stated that, from December 12, 2021, to May 6, 2022, the above providers were practicing their activity illegally. For the breaches detected, Radio Prim and TV Prim were fined 15.000 lei each.