In the world
Ukraine: Zelenski signs law prohibiting the production and dissemination of Russian propaganda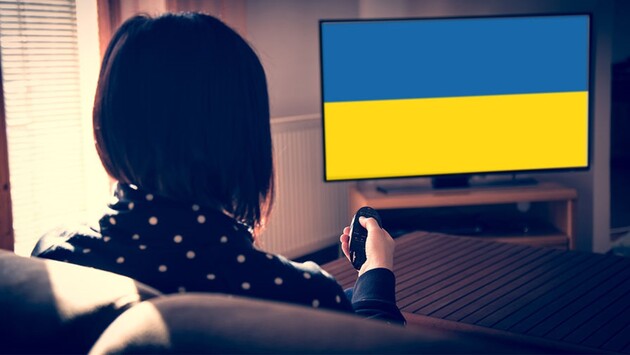 The President of Ukraine, Vladimir Zelenski, has signed a draft law prohibiting the production and distribution of information products aimed at promoting the actions of the Russian Federation, reports Pravda.com.ua with reference to data on the Supreme Rada website. The source reports that the document was signed on March 14.
The law prohibits the media "justifying, legitimizing, and denying the armed aggression of the Russian Federation against Ukraine in 2014, in particular, by presenting the armed aggression of the Russian Federation against Ukraine as ''internal conflict'', ''civil conflict'', "civil war", denying the temporary occupation of a part of the territory of Ukraine".
It is also forbidden to glorify persons "who committed Russia's armed aggression against Ukraine in 2014, representatives of both armed formations of the Russian Federation and armed gangs and mercenary groups, including by defining them as "rebels", " popular police", "polite military men".
The law also provides for the possibility of stopping the activities in Ukraine of parties, religious and public organizations "involved in war propaganda or justifying the actions of the aggressor country". The activities of such organizations can be stopped by court decision.
The Ukrainian Supreme Rada voted on the initiative in its final reading on March 3.