News
The CES has returned to the "anti-propaganda law": news broadcasts from Russia will be prohibited during the state of emergency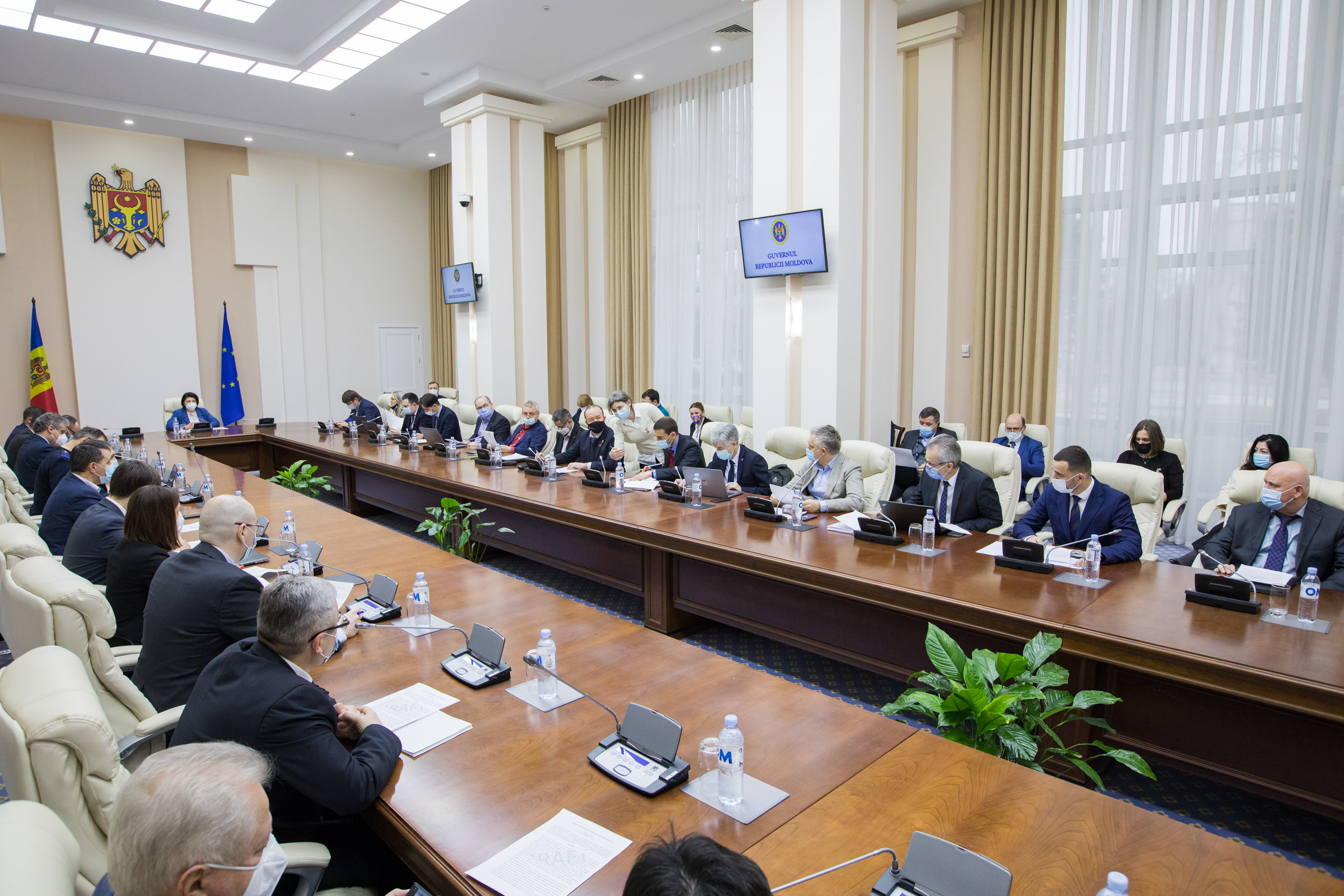 TV and radio stations and media service distributors are bound to suspend the broadcasting and retransmission of programs that were originally produced in countries that have not ratified the European Convention on Transfrontier Television, with the exception of artistic movies, non-military entertainment movies and programs that were produced in the EU, US and Canada. Members of the Commission for Exceptional Situations (CES) adopted a decision to this effect on Wednesday March 2.
The Russian Federation and Belarus are not on the list of countries that have ratified the Convention.
The CES also granted the Audiovisual Council the right to suspend the broadcasting license of providers and the retransmission license of distributors during the state of emergency. The decision takes effect from the date of adoption.
The AC will be able to apply sanctions to those who do not comply with the requirements. The service providers may be sanctioned with the suspension of their broadcasting license during the state of emergency if they violate the requirements, and fines ranging from MDL 40,000 to MDL 70,000 are foreseen for distributors. If media service distributors admit repeated violations – their broadcasting license will be suspended during the state of emergency.
Disputes on these issues will be examined in the courts within 30 days, and an appeal or recourse is filed within 3 days from the date of pronouncement and is examined within 10 days.
In the case of decisions of the AC on the suspension of the retransmission authorization or the broadcasting license, the provisions of the Civil Procedure Code on the administrative dispute procedure do not apply.
The Republic of Moldova has declared a state of emergency on February 24 for a period of 60 days.