In the world
WAN-IFRA Survey: Half of Newsrooms Use Generative AI Tools; Only 20% Have Guidelines in Place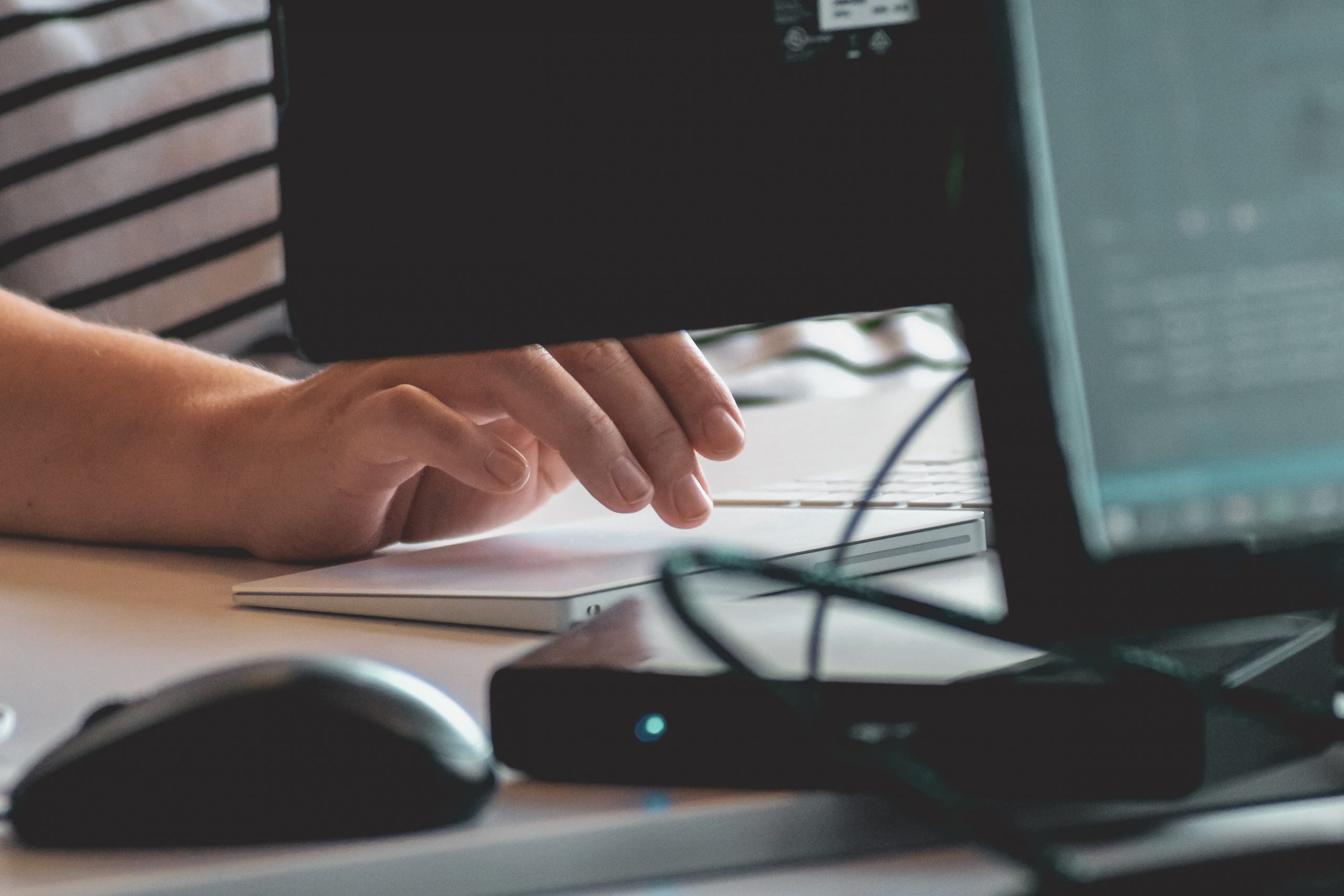 Almost half of respondents to a World Association of News Publishers (WAN-IFRA) survey affirm they use tools like ChatGPT in their professional activity, while 51% are hesitant about using generative AI tools. On the other hand, only 20% of the newsrooms have adopted regulations for using these platforms.
According to the study, the attitude towards Generative AI in the industry is overwhelmingly positive: 70% of survey participants said they expect Generative AI tools to be helpful for their journalists and newsrooms. Only 2% said they see no value in the short term, while another 10% are not sure. 18% think the technology needs more development to be really helpful.
Almost half of survey participants (49%) said that their newsrooms used tools like ChatGPT, which the authors call "quite remarkable" because most generative AI platforms have only been available to the public a few months ago.
According to the authors, despite concerns that ChatGPT could replace journalists, the number of newsrooms using GenAI tools for the creation of articles is relatively low (32%). However, 54% of those surveyed use them to digest and condense information. Other key tasks journalists use AI technologies for include simplified search (44%), text correction (43%), and improving workflow (43%).
The survey also emphasizes that only in 20% of cases there are approved regulations for using such platforms at the level of a newsroom. "There is a wide spread of different practices when it comes to how the use of GenAI tools is controlled at newsrooms. For now, the majority of publishers have a relaxed approach: almost half of survey participants (49 percent) said that their journalists have the freedom to use the technology as they see fit," the authors explain.
Inaccuracy of information/quality of content is the number one concern among publishers when it comes to AI generated content, according to 85% of survey respondents. Concerns also include plagiarism/copyright infringement, data protection, and privacy issues.