In the world
SSU urged foreign media not to publish information about missile attacks, so as not to be accused of espionage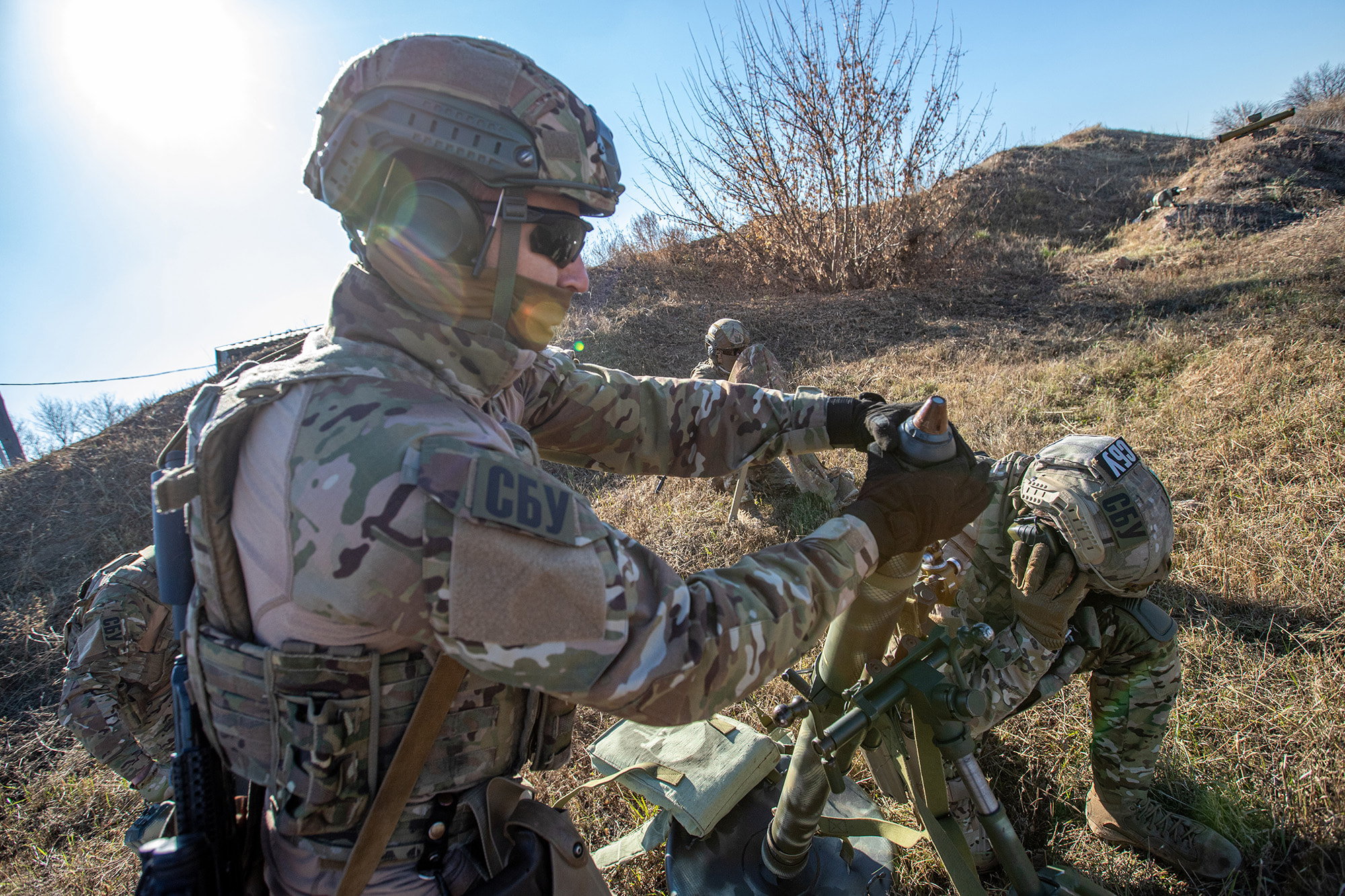 The Prosecutor General's Office of Russia announced that it will make a legal analysis of the fact of publication and content of the interview given by the Ukrainian President Volodymyr Zelensky to several Russian media outlets, including some qualified by Russian law enforcement bodies as "foreign agents", according to TASS.
According to the press release of the prosecutor's office, the decision to conduct the "legal assessment" of the interview was made "in the context of massive anti-Russian propaganda and systematic posting of false information about the actions of the Russian Federation in connection with the special military operation carried out by the Armed Forces of the Russian Federation."
The first reaction, however, came from Roskomnadzor, which warned Russian media about the need to refuse publishing this interview, noting that "verification was started in relation to the media that conducted the interview, in order to determine the degree of responsibility and take response measures."
On March 27 Volodymyr Zelensky was interviewed by Russian journalists for the first time after the war broke out in Ukraine. The journalists who asked him questions online – Ivan Kolpakov, editor-in-chief of Meduza, Tikhon Dziadko, editor-in-chief of TV Rain, writer and journalist Mikhail Zygar (YouTube channel Zygar), and Kommersant correspondent Vladimir Solovyov – promised that the interview would be published in full in the publications they represent.
Following the prohibitions imposed by Roskomnadzor, Novaya Gazeta (editor-in-chief Dmitry Muratov submitted the questions for the interview in written form) published instead of the interview the Note received from Roskomnadzor. Kommersant.ru did not publish the interview, but the material appeared on NewsMaker.md, a portal founded by Vladimir Solovyov. The journalists Tikhon Dzyadko and Mikhail Zygar posted the interview on YouTube, and Meduza.io made the transcript of the interview on its website.
The reaction of the Ukrainian president is cited by Meduza.io: "They killed freedom of expression in their country," Zelensky said.