In the world
Several journalists in Russia have been arrested while covering anti-war protests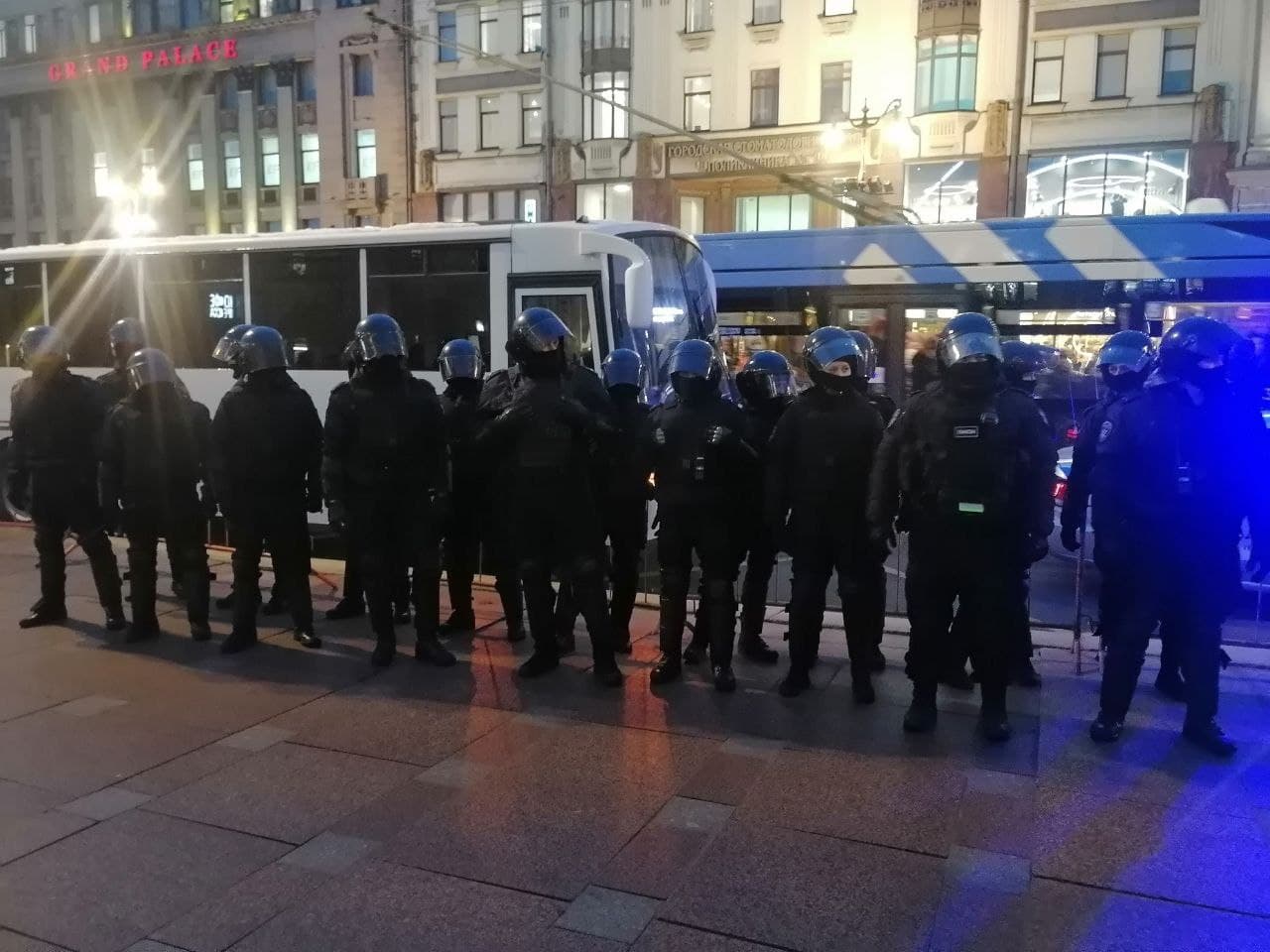 On the evening of February 24, several journalists and media employees in the Russian Federation were arrested by police and security forces while covering demonstrations across the country against the war in Ukraine, writes the Platform for the Protection of Journalism and Safety of Journalists.
According to the source, three correspondents of the Russian service Radio Europa Libera/Radio Liberty were arrested in Moscow while covering the demonstration. They were transported to a nearby police station and released without charge shortly after the occurrence.
The platform claims to have identified several reports of other journalists being arrested or facing pressure from security officials, despite being clearly identified as media representatives.
For example, in Saint Petersburg, the Interfax correspondent Dmitrii Gavrilov was arrested during a demonstration while taking a photo of a "No War" poster. He was allegedly taking part in the demonstration as a professional. Police refused to release him after he showed his journalist card. In the city of Pskov, the editor-in-chief of the newspaper Pskovskaia Gubernia, Denis Kamaliaghin, and three of his colleagues were arrested. Natalia Vasilieva, a Moscow correspondent for the British Telegraph newspaper, reported that she was briefly arrested by police in the capital. None faced criminal or civil proceedings and all were released the same night.
International press freedom groups decried the arrests and called them "attempts to suppress reporting in Russia about the anti-war movement".