News
RISE Moldova won the trial with Ilan Șor at the Chisinau Court of Appeal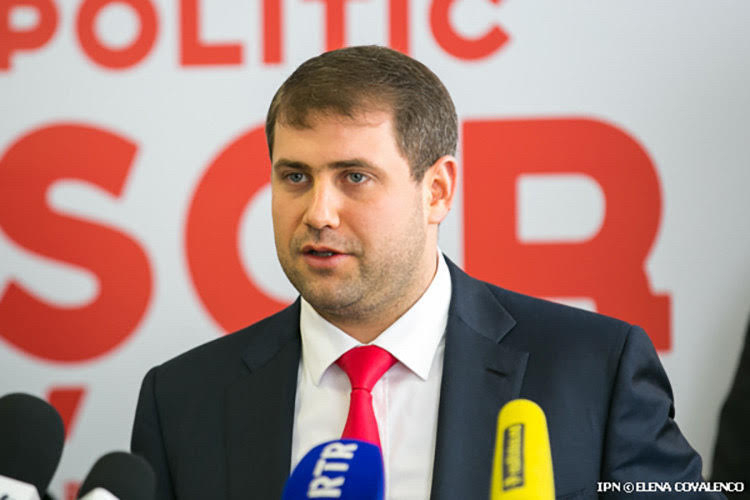 On September 27, the Chisinau Court of Appeal upheld the judgment of the court of first instance in the case Ilan Șor versus RISE Moldova, rejecting the politician's appeal. In 2021, Ilan Șor sued RISE Moldova over an investigation revealing his involvement in a drug network in Colombia, accusing them of defamation.
RISE Moldova journalists then posted a text and a "top secret" note on their Facebook page, announcing that they would publish the investigation Caste in the series "The Soviet Union of Cocaine". The article, which appeared a month later, was written on the basis of several documents, and officers investigating the cocaine network in 2010 claimed that "a member of this group appeared to be citizen Șor Ilan Miron (…)."
In the investigation, RISE also cited the Department of Operational Services of the Ministry of Internal Affairs of the Republic of Moldova, according to which "Ilan Șor was suspected of being involved in the economic infrastructure of the organization, through a carousel of companies that he managed." "At the moment, the criminal group to which the subject [Șor] belongs is making every effort to establish new more conspiratorial methods of transporting drugs by other ways, with the involvement of other co-participants (…)," RISE wrote with reference to "the operative recordings about the suspect Șor, made in 2010 by the officer Timur Cîșlari."
Asked by Media Azi if they count on a victory at the Supreme Court of Justice (SCJ) in the case filed by Ilan Șor, RISE Moldova executive director Iurie Sănduța noted that it is premature to say. "If they go to the SCJ, we will go there, too, to defend our work. We will go to ECHR, too, if we have to. We felt it and qualify it as pressure on us, journalists, and I really think that we should defend our work, especially when we know that we wrote on a topic of public interest, we documented it well, we proved it by fact-checking, and it has an impact on society."
The Independent Journalism Center (IJC) provided legal aid to RISE Moldova in this case.