In the world
European Commission Report on the Rule of Law in 2022: "There are Concerns about the Lack of Transparency in the Distribution of State Advertising"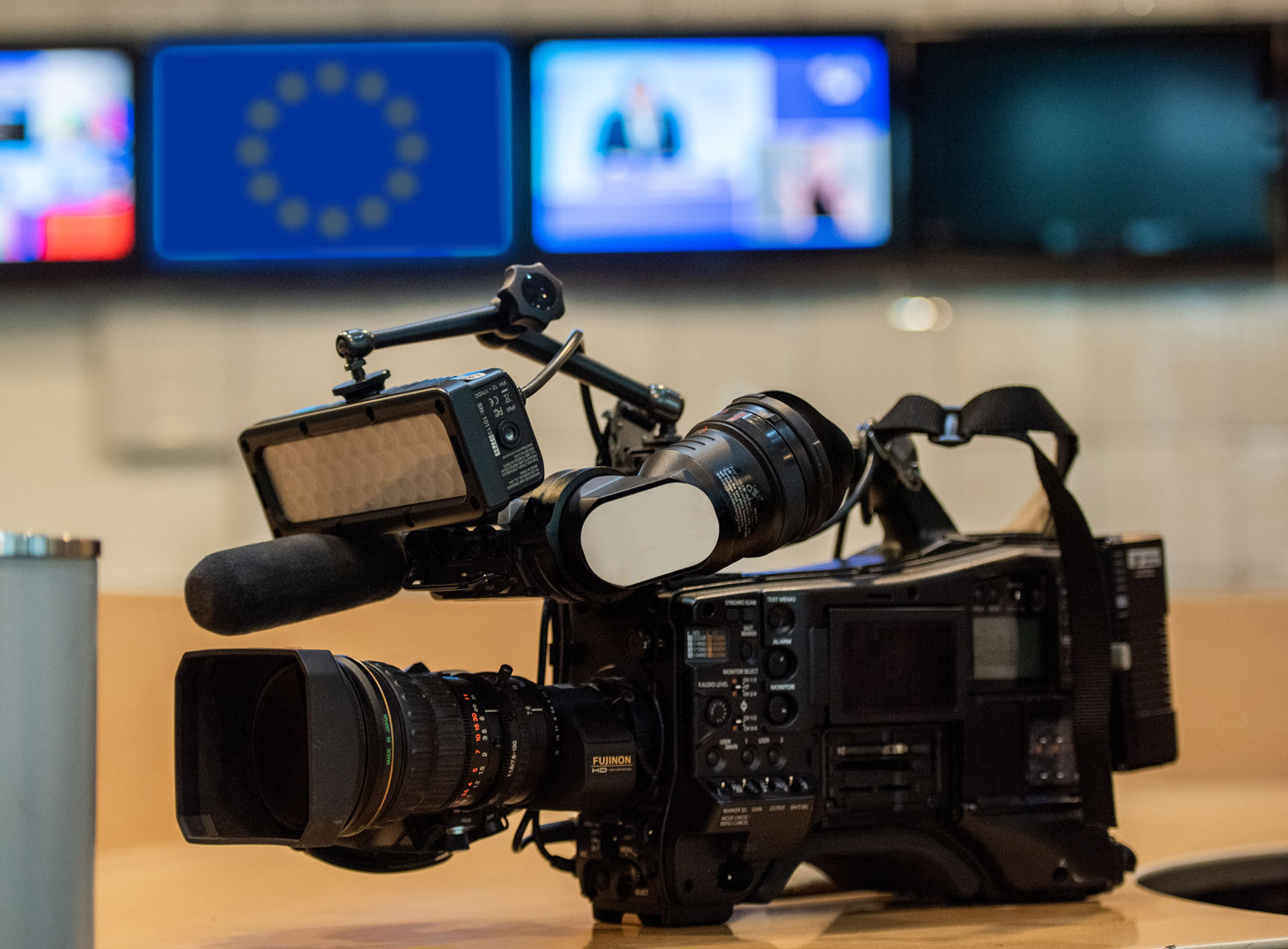 Concerns about the lack of transparency in the distribution of state advertising and obstacles to access to public documents are among the key issues in the media field, stipulated in the third edition of the annual report on the rule of law 2022, published on July 13th by the European Commission (EC).
According to an EC press release, the document includes an overview of trends in the European Union and 27 chapters analyzing developments in each member state, starting from July 2021, in four fields: justice, anti-corruption, pluralism and mass independence – the media and other institutional aspects related to the system of check and balance.
"Both the Covid-19 pandemic and Russia's war against Ukraine have demonstrated the essential role of journalists in fact-checking and informing citizens. Several Member States have adopted, stepped up or are considering measures to improve the safety and working conditions of journalists, based on the Commission's recent initiatives", the report on the media field states.
The authors of the analysis noted that, since the last report, several EU countries have made efforts to improve transparency about the identity of the people who own media institutions, but the problem of transparency in other related fields persists. "There are still concerns about the lack of transparency in the distribution of state advertising, conflicts of interest and obstacles related to access to public documents – these are some of the key issues highlighted in the report that require attention", according to the document.
For the first time, the report also analyzes public media services. "Further safeguards are needed to ensure that the independence of the public media is protected, that public funding is adequate and is not used to exert political pressure. Today we take a step forward by recommending ways to improve the rule of law across the European Union. I appeal to the member states to follow the recommendations, to engage in a serious debate and to adopt the necessary measures", said Věra Jourová, the vice-president of the European Commission for values ​​and transparency, in the context of the report's publication.
The EC has also issued a number of recommendations relating, inter alia, to the transparent and fair allocation of state advertising, the independent governance of public media services and measures to improve the safety of journalists. "The upcoming media freedom law will aim at addressing several issues identified in the rule of law reports", the report highlights.
PLURALISM AND FREEDOM OF THE PRESS IN ROMANIA
News.ro pointed out the problems mentioned in the report related to Romania. Concerns persist about the budget and functioning of the National Audiovisual Council; transparency regarding the shareholding in the press continues to be incomplete; there is not enough transparency regarding the audiovisual media and the elections; concerns persist regarding the implementation of the legal framework regarding access to information. At the same time, the situation regarding threats, cases of harassment and violence against journalists is more worrying compared to last year.