News
Pro TV Chisinau, Fined 20,000 lei for Violations of Advertising Legislation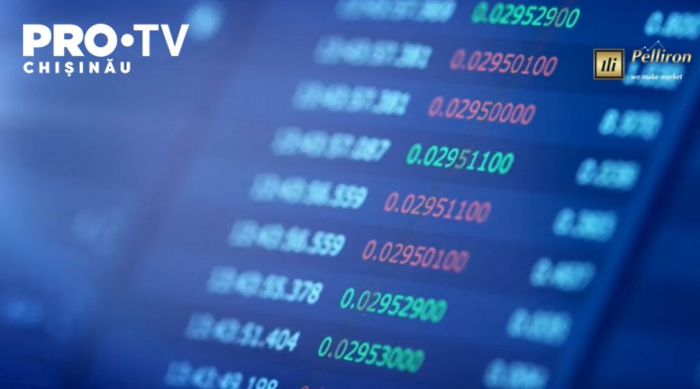 The Audiovisual Council (AC) fined the Pro TV Chisinau television, in total, 20,000 lei (about 1000 euros) for four violations regarding audiovisual commercial communications. The fine was applied during the meeting of July 15th.
Within the meeting of June, the AC ordered the monitoring of Pro TV Chisinau regarding the compliance with the provisions of the legislation regarding the audiovisual commercial communications. The proposal came from AC member, Eugeniu Rîbca, and the monitoring period included June 21st and 22nd durign the evening hours.
The monitoring results certified that the television broadcast commercial content in violation of the provisions of the Audiovisual Media Services Code. Two violations were found regarding commercial communication for Pelliron broker, including information and recommendations to traders. "Following the verification of both the broadcast schedule presented to AC and the TV program of the Pro TV Chisinau television media service, the information regarding the broadcast schedule of the given program didn't include Pelliron", the monitoring report states.
Two other violations concerned the audiovisual program "Vremea Pro TV". According to AC specialists, at the beginning of the program, there is mention of product placement, but at the end of the program, the announcement is missing.
Thus, Pro TV Chisinau was fined 5,000 lei for each violation of the legislation requirements regarding advertising. They provide: "Audiovisual commercial communications are clearly identifiable and differ from editorial content, as well as comply with the provisions of this code and the Regulation on audiovisual content".
Television representatives did not present their opinion during the meeting.