News
Primul in Moldova Fined 7 000 Lei for Unilateral Presentation of a Contradictory Issue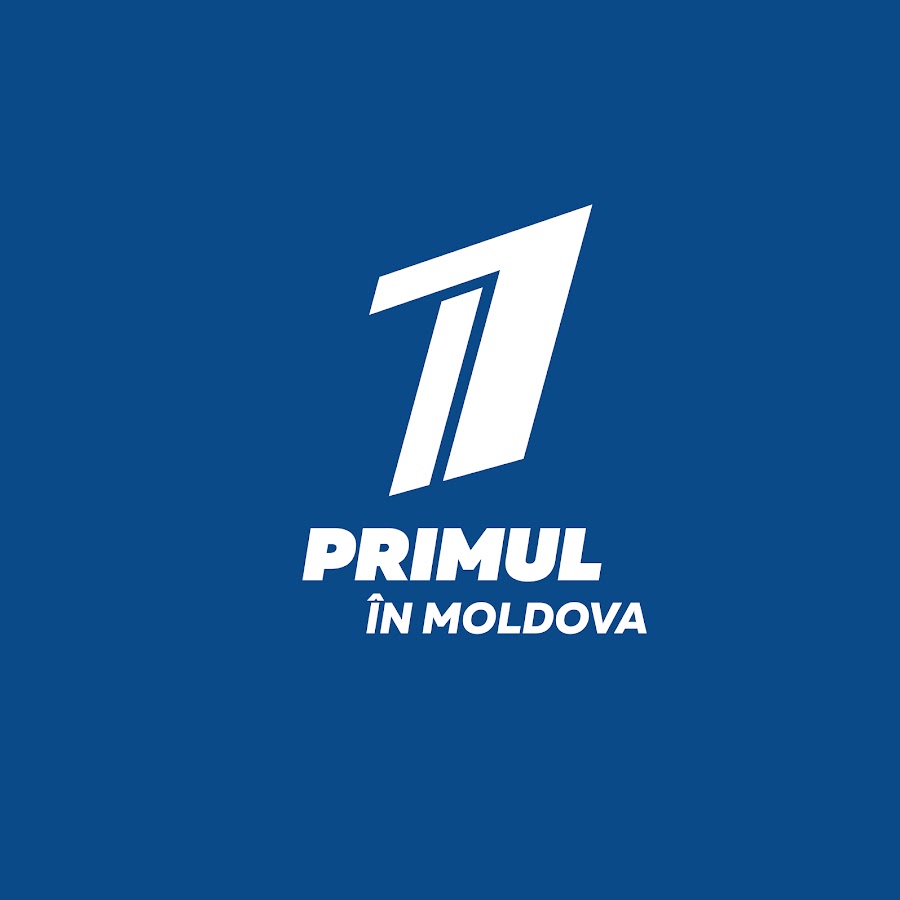 The Broadcasting Council (BC) fined Primul in Moldova TV channel 7 000 lei for covering a topic with accusations from the Socialist Party (PSRM) representatives without presenting a reaction from the officials concerned. The decision was made at the meeting held on May 16 in the context of a petition filed by the WatchDog Organization.
The WatchDog mentions in the petition that, on April 13, in the newscast at 18:00, the media service provider broadcast a news item entitled "Communists and Socialists Go to Protest in Cahul." "The monitoring results demonstrate that this news is of a contradictory nature due to accusations and statements presented in its content. Despite this fact, the issue was covered unilaterally, based only on direct statements presented by the reporter or quotes by Vlad Batrincea, Vice President of the Parliament (BCS), without presenting any other opinions," the BC states.
The council specifies that the TV channel was fined "for not presenting any other opinions regarding the case, which contributes to misinforming program consumers and omitting an impartial and balanced approach to the issue."
Primul in Moldova representatives informed the Council that the report dated April 13 was an addition to a report on the same topic dated April 4 regarding the detention of the then president of Cahul District, a PSRM member. According to the channel, that report covered the editorial board's attempts to obtain a reaction from the persons concerned, and on April 7, in another material, the opinion of those persons was mentioned, including by the presenters. As to the report dated April 13, Primul in Moldova claims that the law enforcement officers' accusations against the ex-president of Cahul District were also broadcast.