News
Primul in Moldova, sanctioned with MDL 13,000 for insufficient local product broadcast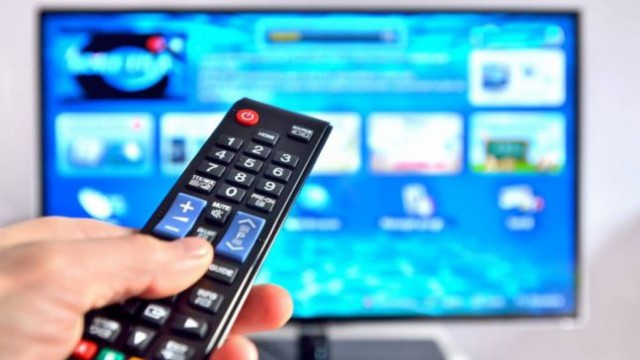 The Broadcasting Council (BC) has sanctioned the TV channel Primul in Moldova with MDL 13,000 for broadcasting an insufficient volume of local product. The sanction was imposed at the public meeting on June 10.
The BC monitored Primul in Moldova from March 22 to 28 and found that the TV channel produced local programmes with an average daily duration of less than eight hours (32 hours of broadcasts instead of 56 hours), which is contrary to legal requirements. This is because Telesistem TV, the founder of Primul in Moldova, is classified as a national private media service provider and is bound to broadcast at least eight hours of local content.
In this context, the TV administration informed BC only that the server disconnection took place on March 20 and that the problem was not removed in time, given that it was a holiday. Because of this, the following day's broadcasts were partially recorded and the channel's representatives requested that the regulator monitor the day of March 28, which was fully recorded.
Following examination of the report, the BC sanctioned the TV channel with MDL 13,000, as this was a repeated violation. Recently, the channel's administration told Media Azi that the TV channel is making efforts to supplement the volume of local products.
On June 3, the BC sanctioned for lack or insufficiency of local and Romanian-language products the TV channel ITV Moldova with a total amount of MDL 42,000, the channel having repeated violations in this respect, as well as the channel Familia with MDL 5,000. For the same violations, five TV channels were publicly warned. These are the public television station GRT from Comrat and the private TV channels STV, Studio-L, BAS TV, TVC 21.