News
NTV Moldova's Claims against Several Sanctions Imposed by the BC for Failing to Provide Correct Information about the War in Ukraine Are Rejected by the Court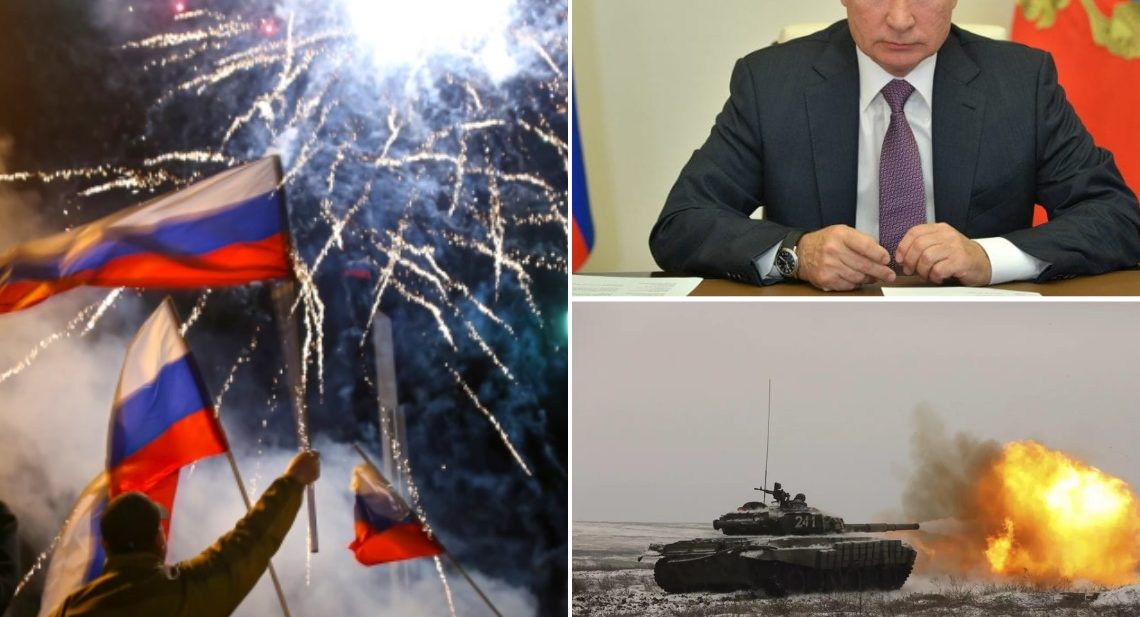 The magistrates of Chisinau Court, Riscani District, rejected as ungrounded the complaint filed by NTV Moldova against the decision of the Broadcasting Council (BC) by which the authority had applied six sanctions for non-compliance with the legal requirements on providing correct information. The TV channel's dissatisfaction concerns a decision dated March 2022, when it was fined and publicly warned, along with RTR Moldova, due to the way it covered the war in Ukraine and the security crisis in the region.
The decision to sanction NTV Moldova and RTR Moldova channels was taken at the BC meeting on March 2 last year. The monitoring was focused on the newscasts dated February 24-27, 2022, and the control results revealed multiple breaches committed by both TV channels. As to NTV Moldova, facts mixed with opinions in the news, non-compliant coverage of the vox populi poll related to the security crisis in the region, incomplete, distorted, and unilateral information presented to the public, etc., were revealed. Besides, the authority concluded that the media service provider also resorted to omission.
Therefore, the TV channel covered the situation in Ukraine in a biased manner and did not contribute to free formation of opinions. Consequently, NTV Moldova had six sanctions, including four public warnings and two fines totaling 10000 lei.
"Multiple findings from the BC monitoring reports, implicitly application of sanctions for the lack of correct information while covering national events, as well as the war in Ukraine" were among the arguments invoked by the Commission for Exceptional Situations on December 16, 2022, when it decided upon suspending the broadcasting licenses held by six TV channels, including NTV Moldova and RTR Moldova, during the state of emergency.
The decision of Chisinau Court can be appealed against at Chisinau Court of Appeal.