In the world
Over 1000 Press Freedom Alerts Registered by the IPI since the Beginning of the War in Ukraine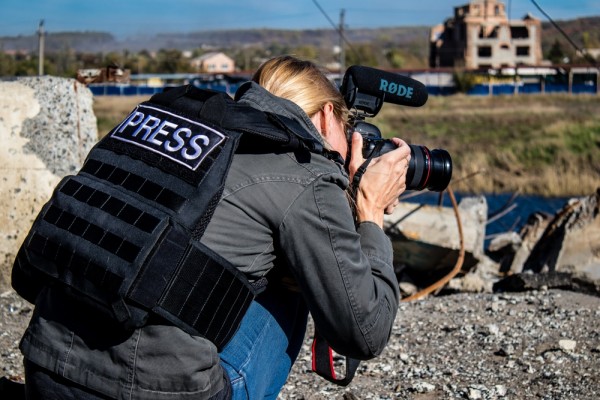 The International Press Institute (IPI) has so far registered 1049 press freedom alerts in the context of the war waged by Russia in Ukraine. According to the barometer, 823 of them were committed by the Russian Federation's authorities and armed forces, and 64 incidents were committed by the authorities and armed forces of Ukraine.
The barometer's data indicates that the most widespread types of abuse against media in Ukraine are verbal, online, and physical attacks (77.65%), and arrest or prosecution of media staff.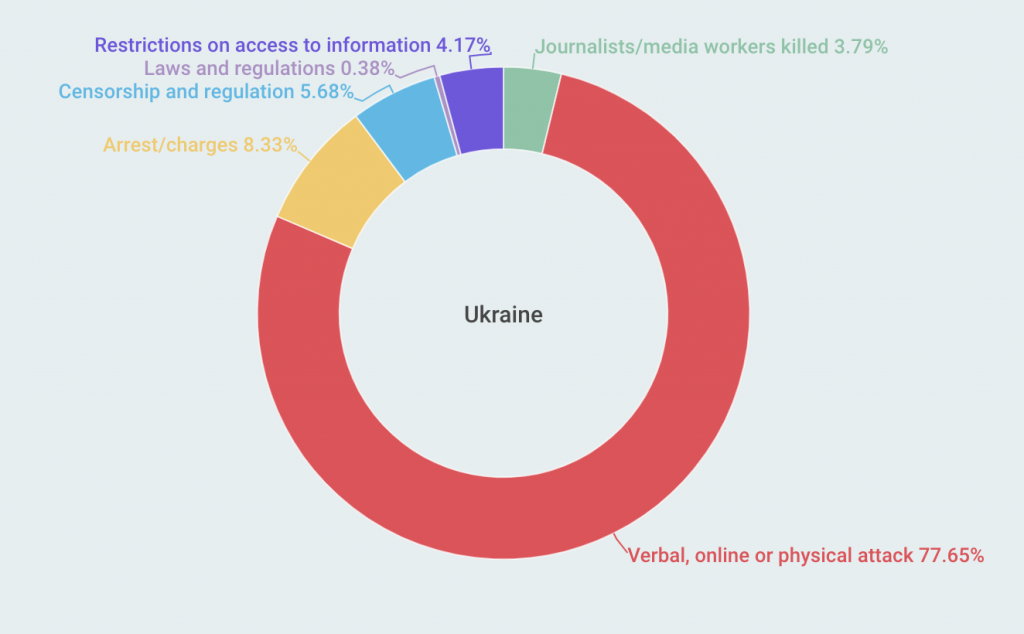 At the same time, in the Russian Federation, censorship and excessive legal regulations on the media (52.89%), arrests and prosecution of journalists (26.90%), and restrictions of access to information (15.88%) prevail, according to the IPI.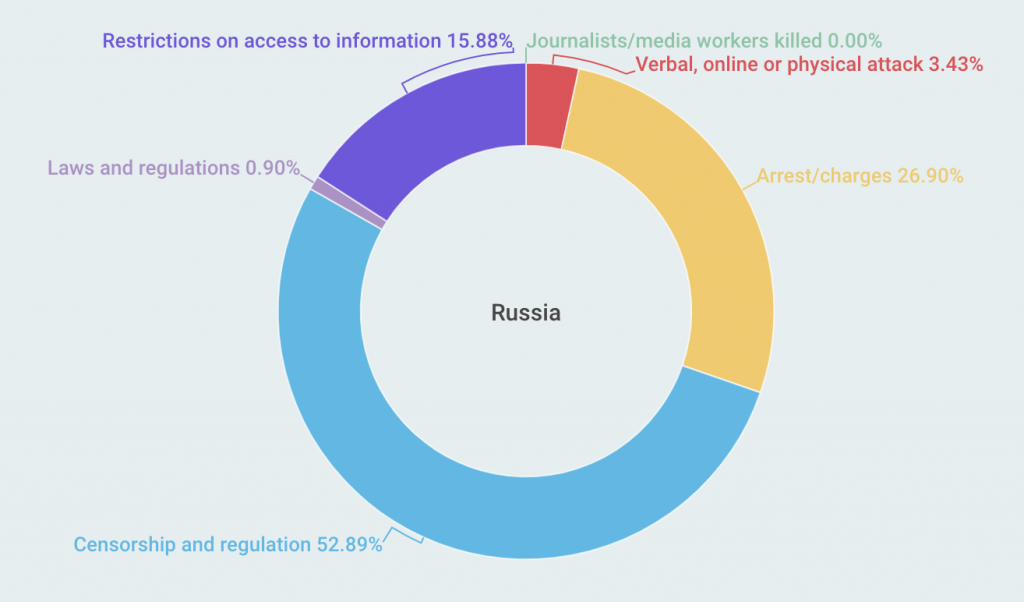 The most recently registered abuses are also largely related to the Russian Federation.
For instance, the Russian Prosecutor General's Office listed TV Rain, Russia's largest independent TV channel, as an "undesirable" organization since July 25, thus banning the channel from operating in the country. In addition, on July 26, 2023, the Russian Ministry of Internal Affairs included Ukrainian TV journalist Nataliia Moseichuk in Russia's "watch list," accusing her of public incitement to "hatred or enmity." On the same day, the Investigative Committee of Russia declared it initiated a criminal case against Ukrainian journalist Yanina Sokolovskaya for spreading what Russian authorities regard as "fake news" about the war. As to the Ukrainian part, on July 24, 2023, AFP video journalist Dylan Collins was injured while reporting near Bakhmut, a town in the Donetsk Oblast in the east of Ukraine.