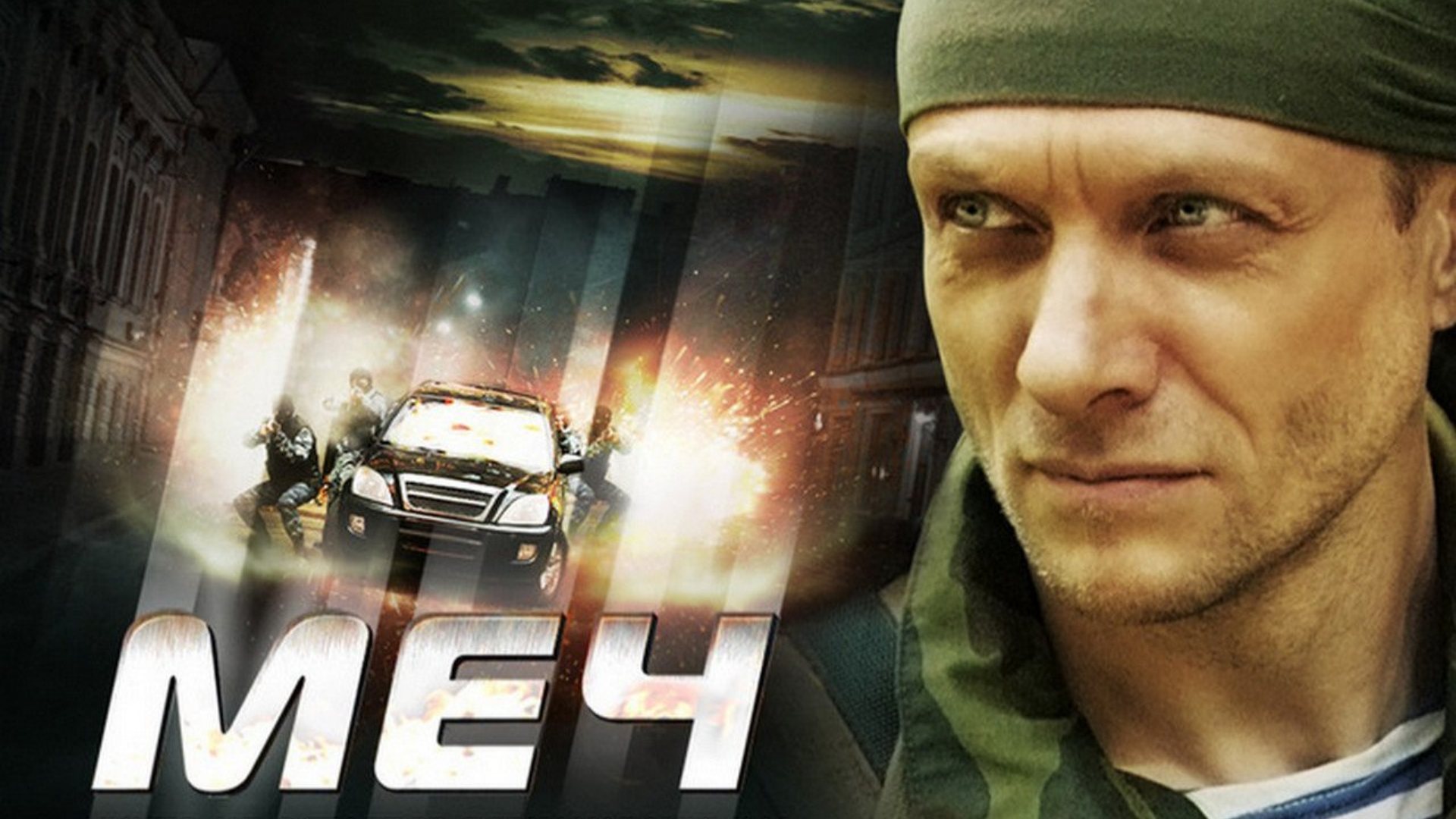 The Broadcasting Council (BC) has publicly warned REN TV station for broadcasting programs with a negative impact on children. The sanction was applied at the meeting of August 12.
The station was monitored following a petition filed by the Association of Broadcasting Employers of Moldova, which alleged that the TV station broadcast the film Sword [original Russian title Меч] "without taking into account the classification of audiovisual programs" provided for in a BC regulation on audiovisual content and in the legislation on the protection of children from the negative impact of information.
The station's representatives told the BC that the association's petition was unfounded: "We believe that the provider has correctly classified the television series Sword, broadcast by the audiovisual media service REN TV." According to REN TV, the series was broadcast by several providers and can be watched on the Internet without restrictions, while their station aired it predominantly in the evenings, with the warning sign that it can be watched by children over 12 years old. "In our opinion, from the age of 12 a person is already able to adequately understand and perceive the scenes of an action film," representatives of REN TV also said.
The BC's monitoring found that the film contained "numerous scenes of physical, mental violence, licentious language, and drug use, which can affect the physical, mental, and moral development of minors." Moreover, according to some web sources, the film has an age limit of 16+. "I don't think a 12-year-old has the discernment to understand this licentious language and to understand what is right and what is wrong," commented the BC president Liliana Vițu.
For the violations found, the station has been sanctioned with public warning.