News
Businessman Ceslav Ciuhrii is the New Owner of Radio Noroc and Noroc TV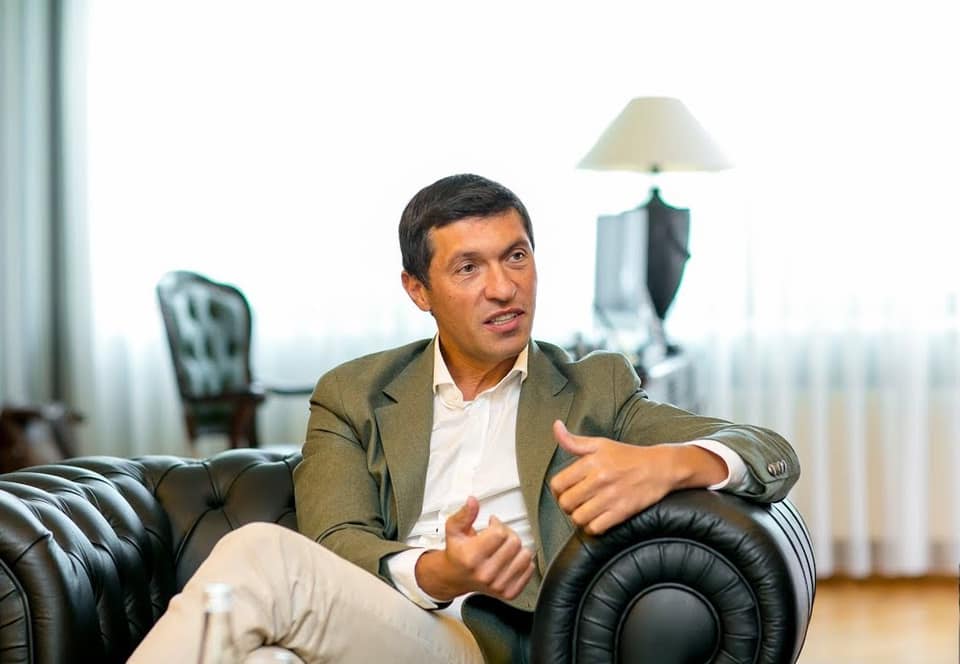 Businessman Ceslav Ciuhrii became the new owner of Noroc Media, which owns Radio Noroc and music channel Noroc TV, writes Newsmaker.md.
The information was confirmed to the portal by the businessman, who stated that he will do everything possible to bring to the market "a worthy media channel that promotes national culture and young talents".
Ceslav Ciuhrii is the president of the National Tennis Federation of the Republic of Moldova and the president of a foundation that deals with various social projects. Recently, Ciuhrii launched the "German Village" real estate project. In the past, he was the owner of the Cactus and Mi Piace restaurants in Chisinau, and a few years ago, one of his companies bought the Guguță cafe in the center of the capital. He is also known for the fact that he invested in the pharmaceutical field and contributed to the appearance of the Kaufland retail company in the Republic of Moldova.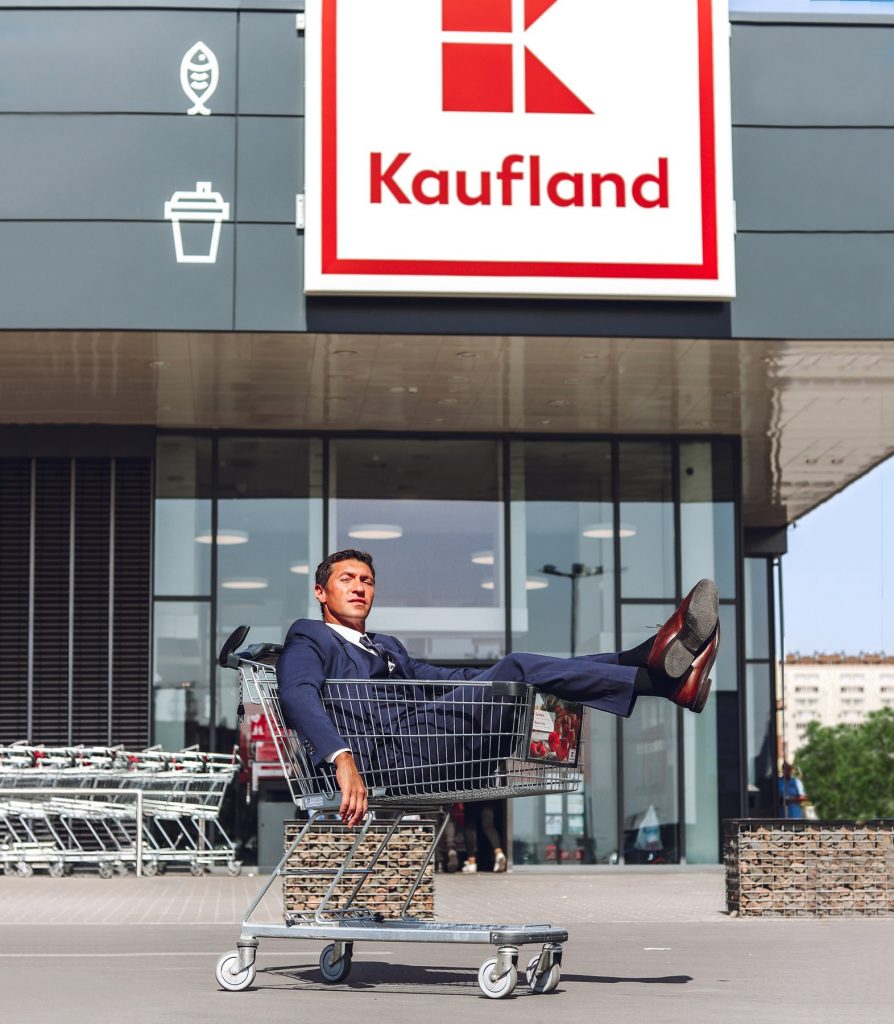 Previously, the Noroc Media company was owned by Doinița Topală, the daughter of former liberal municipal councilor Iurie Topală, ex-director of the Calea Ferată company. Iurie Topală was detained in mid-January by the Belgian authorities and was to be extradited to the Republic of Moldova.
In February 2022, the Noroc TV television was sanctioned by the Audiovisual Council, because it broadcast its programs for several months, having its license expired since October 2021.