In the world
Radio Svoboda Journalist Dies in Kyiv Following a Rocket Attack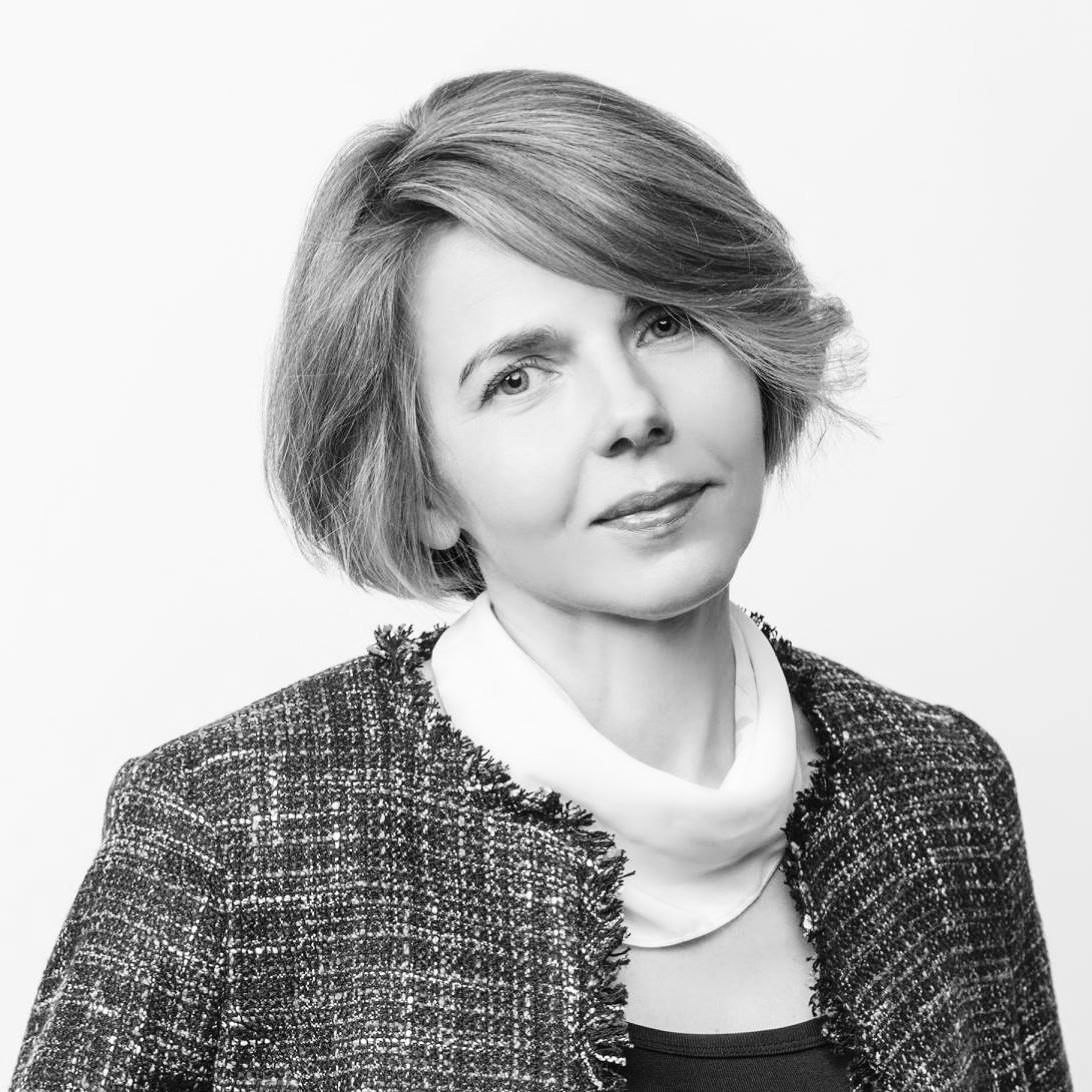 Vera Girich, journalist of the Ukrainian office of Radio Svoboda, died following a rocket attack in Kiev on April 28, according to Svoboda.org. The source affirms that the journalist was the only person who died as a result of yesterday's attack.
The publication is based on the statements of President of Ukraine Volodymyr Zelensky, who says that Russian armed forces bombed the Ukrainian capital immediately after his negotiations with UN Secretary-General António Guterres, who was visiting Kyiv that day.
The local public authorities declare that the missiles hit both military objects and a 25-storey apartment building; its first two floors partially collapsed, and after that, a fire broke out.
Previously, six people were reported dead following the attack, but no details were provided. Radio Svoboda mentions that the journalist's body was found in the morning of April 29, under the debris of the apartment building.
Vera Girich started working at Radio Svoboda in Kyiv on February 1, 2018. She had previously worked for several Ukrainian TV channels.
The Russian Ministry of Defense announced on April 29 that Russian aerospace forces "destroyed the manufacturing buildings of Artem space and rocket industry enterprise in Kyiv using high-precision long-range weapons." The ministry did not provide any comments on the missile attack on a residential building.
According to the data from the National Union of Journalists of Ukraine as of April 12, since the war broke out, 20 media employees from local and foreign institutions have lost their lives while covering the events in the neighboring country.