News
NTV Moldova Was Fined 15 000 Lei for the News with Groundless Accusations by Vladimir Voronin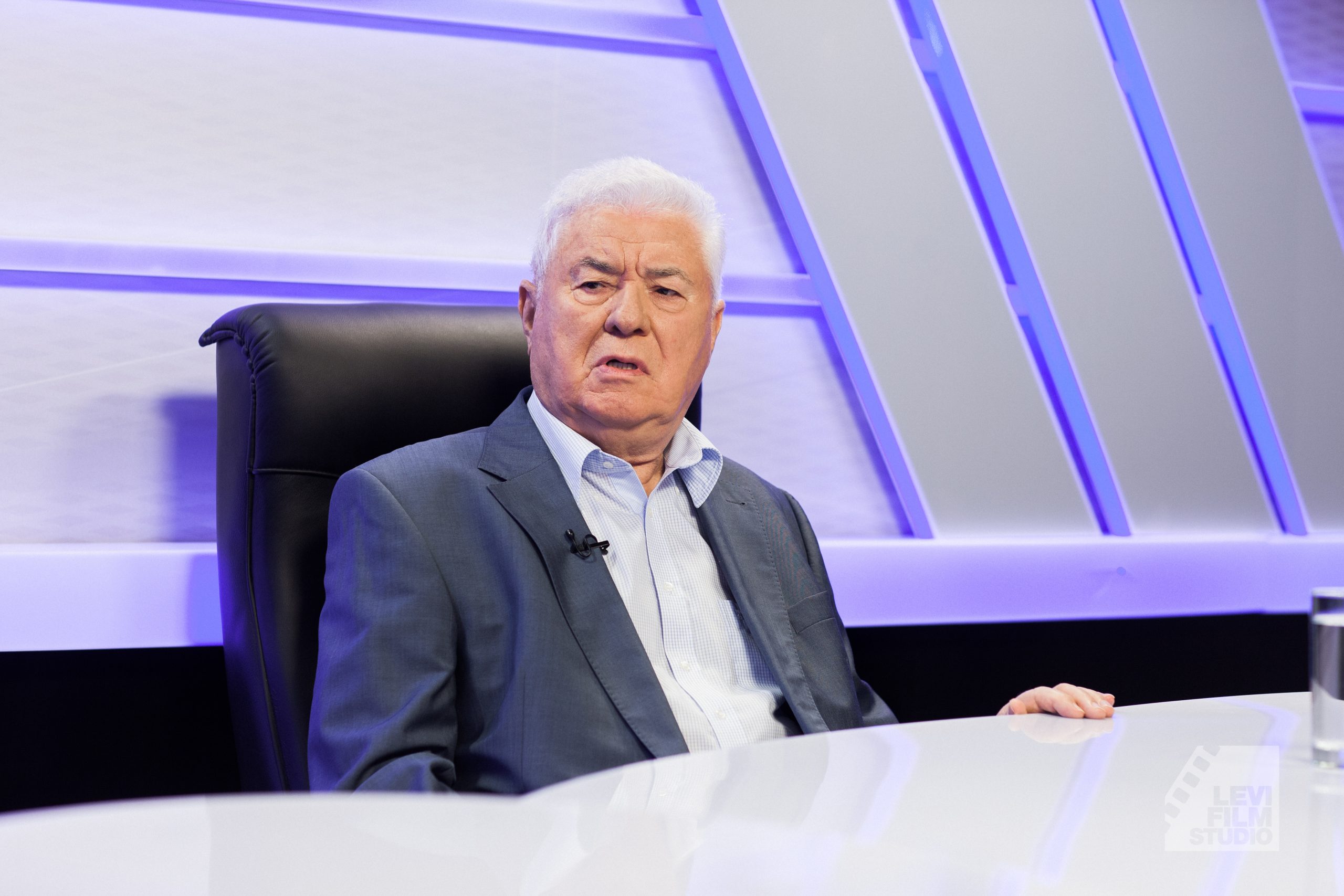 During the meeting of August 26, the Broadcasting Council examined the results of monitoring a newscast by NTV Moldova on July 13, in which it detected the breaches of Art.13 of the Code of Audiovisual Media Services (CAMS) on providing correct information, according to the authority's press release.
The monitoring conducted upon the initiative of Liliana Vitu, the BC President, demonstrated that in a news item focused on the statements by Vladimir Voronin, President of the Party of Communists (PCRM) on the N4 TV channel, ungrounded accusations against the current government and President Maia Sandu were made: "The country keeps falling apart, the country is destroyed, people are abandoning the country, children are not born, people are dying, and now that COVID is back, we are faced with poverty, hunger, and need. Winter is coming; no one thinks what will happen to the price for the gas. After the lady's visit to Kyiv, the price for the gas increased over a week, it doubled by 50%. The Russians and Gazprom reacted immediately. No one knows what will happen next." These comments were accompanied by images from the meeting between Presidents Maia Sandu and Volodymyr Zelensky, as well as that of the Gazprom flag.
According to the BC, if statements and accusations were made by a politician, the channel should have explained certain aspects of his statements to the audience and shed light on some controversial nuances. Besides, the news item was not accompanied by any evidence, and NTV Moldova did not address any experts to explain how the price for the gas was calculated, for instance, but made do with contacting the Presidency for a comment.
In the same news item, Vladimir Voronin affirms, "We have submitted about 70-80 draft laws this year. It's not that they weren't adopted or voted on; in fact, they weren't even included in the Parliament's agenda… these projects, 99% of them, are intended for social purposes." As a reaction to these statements, the channel quotes the spokeswoman from the PAS, who refers to the overall situation in Moldova, and it is not clear from her answer whether she was asked about the 70-80 draft laws specifically. "Hence, the element of indirection from the part of NTV Moldova, which is part of unconscientious information, cannot be excluded," the institution's press release mentions.
Thus, the BC members concluded that, while preparing these news items, NTV Moldova had failed to take into account the legal provisions according to which information has to be verified and presented impartially and scrupulously; as a result, the channel was fined 15 000 lei.
At the same time, Ruslan Mihalevschi, the Broadcasting Council member, mentioned that, in another news item dedicated to the riots in Sri Lanka, NTV Moldova had used video footage without indicating its source, which is a breach of the current rules. The channel was sanctioned with a public warning.