News
Journalist Valentina Ursu Becomes the Sole Owner of Vocea Basarabiei TV channel and Radio Station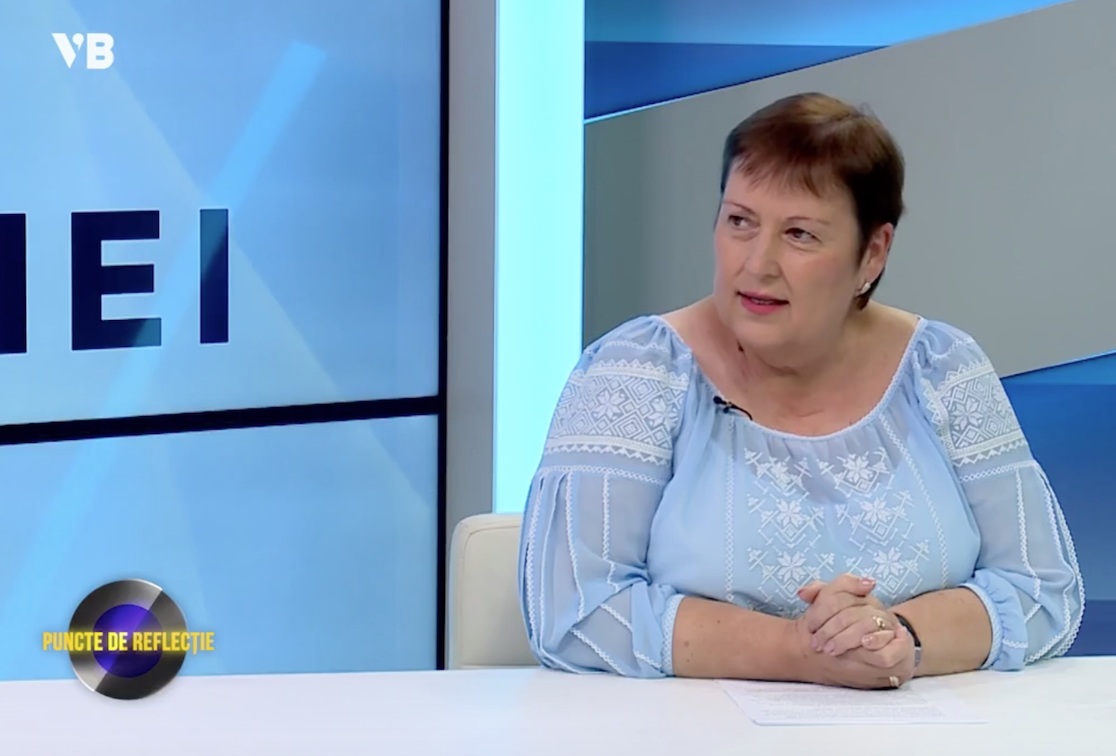 Valentina Ursu, known for her previous work as a host at Radio Europa Libera, is the sole owner of Vocea Media, a company which owns Vocea Basarabiei TV channel and radio station, since December 2022. This information has been confirmed by the journalist for the Media Azi portal.
According to the information about the company published on the government data portal, Valentina Ursu is listed as the founder holding a 100% share. Previously, she owned 50% of the limited liability company, while the other half belonged to Dorel Balan. On the Broadcasting Council's website, the data has not been updated.
Vocea Media was registered in February 2017. Media Azi previously wrote, with reference to Anticoruptie.md, that, in the same year, Vocea Media accepted the license of Vocea Basarabiei TV channel and radio station bearing the same name from Canal X founded by the administrator of Caravita, a company involved in corruption cases related to bank frauds, by cessation. The company which assumed the licenses had been founded two weeks before the transfer request was filed to the Broadcasting Council. In 2022, the media outlet employed more staff, and several new broadcasts were launched.
Valentina Ursu has been working for Vocea Bessarabiei since 2022 as a producer and moderator of "Puncte de Reflectie" show and is the author of her own show "La firul ierbii." Previously, she had been working at the Radio Free Europe station for 18 years.