In the world
Ukrainian journalist Victoria Roshina, reported missing while heading to occupied eastern Ukraine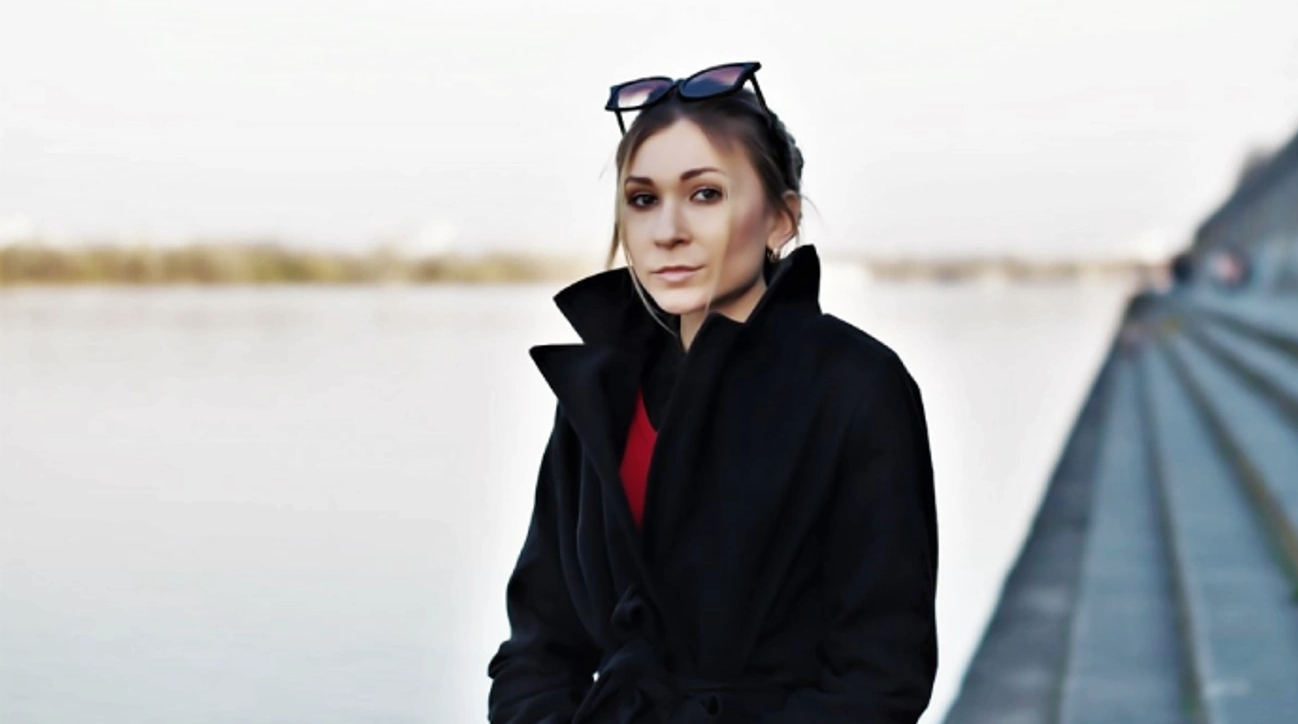 Victoria Roshina, a 26-year-old Ukrainian journalist, went missing while preparing a report to be made in eastern Ukraine, the temporarily occupied territory. The Daily Beast reported on her disappearance, citing the journalist's family, according to a press release posted by Meduza on October 5.
Vladimir Roshin, the journalist's father, allegedly said his daughter left Ukraine for Poland on July 27, intending to reach eastern Ukraine through Russia. The last time she got in touch with her parents was on August 3. The journalist said she had gone through several border checks, but did not specify where she was, according to the source. According to Ukrainian intelligence, the father confirmed, Victoria Roshina was detained by representatives of the Russian Federation and could be in one of the Russian colonies.
The International Women's Media Foundation (IWMF) said it was "extremely concerned" about Victoria's safety and called on the international community to pay attention to her disappearance. Also, Sevgil Musaeva, editor-in-chief of Ukrainskaya Pravda, urged Ukrainian authorities to do everything possible to find the journalist and launched an appeal to Russian authorities to immediately release Victoria Roshina, Meduza wrote.
Since the beginning of the war, Victoria Roshina had been reporting for Hromadske, Ukrainskaya Pravda and Free Europe. In March 2022, according to Meduza, she was detained by Russian FSB agents when she was traveling from Berdiansk to Mariupol. At that time, she was held in detention for ten days, after which she was released. In 2022, the IWMF awarded Victoria Roshina "for courage in journalism."