In the world
Starlink Satellite Internet May Become Available in Moldova. The First 30 Antennas Have Been Donated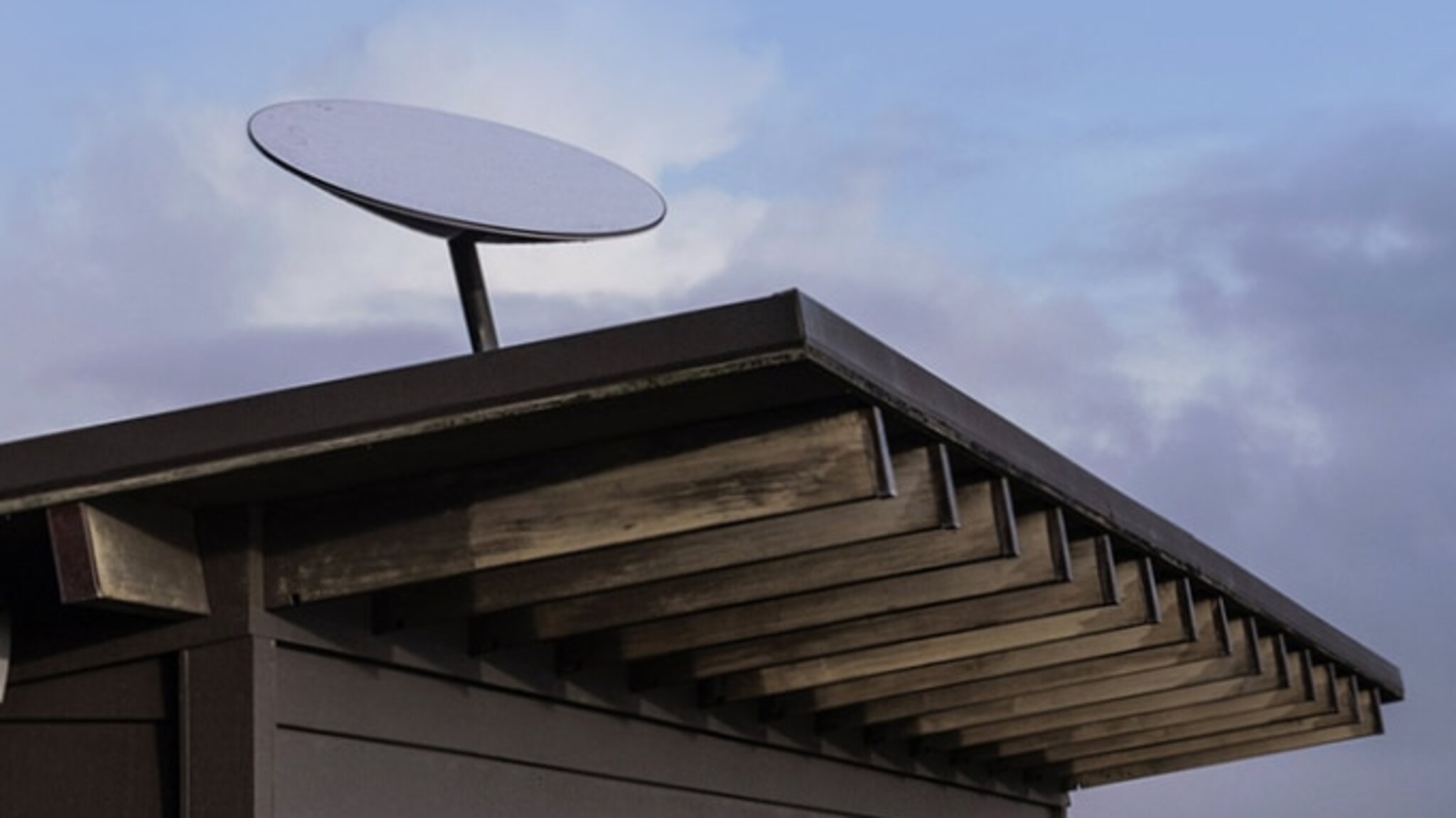 Starlink, the American billionaire Elon Musk's satellite Internet system, will become available in the Republic of Moldova, according to Tv8.md. The source mentions that the first antennas for receiving the signal have been donated in connection with the refugee crisis and will be managed by the Information Technology and Cyber Security Service of Moldova.
Irina Rusanovschi, President of the International Center for Cooperation and Development "Phoenix", has written in social media, "Starlink Internet Services Limited has donated 30 sets of Starlink user terminals to be installed at the placement centers and the country frontiers where the flow of refugees reaches its peak."
Starlink is a constellation of satellites constructed by SpaceX to provide Internet access via satellites.
In February, billionaire Elon Musk, responding to a message from a Ukrainian official, wrote in his Twitter that his SpaceX group had activated the Starlink satellite Internet service in Ukraine and was sending the equipment to the neighboring country.
Previously, Europalibera.org wrote about an announcement of the Commission for Exceptional Situations offering SpaceX the right to provide the Internet services as an exception from the regular accreditation procedure due to the present-day situation.