News
Information about Televisions from the Republic of Moldova, also Available in the Database of the European Audiovisual Observatory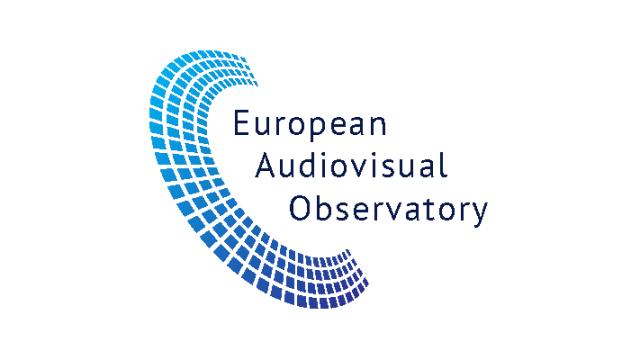 Information on the owners of the televisions, the country in which the channel operates and other data on audiovisual media service providers that hold a broadcasting license from the Audiovisual Council (AC) of the Republic of Moldova can also be found in the Mavise register. This free access database is managed by the European Audiovisual Observatory (EAO).
According to a CA press release, for the first time, starting since July 18th, 2022, the data about televisions from the Republic of Moldova were included in the Mavise register. The authority specifies that this happened following the discussions of the president of the AC, Liliana Vițu, with the EAO representatives in May.
Mavise is a free access database on audiovisual services from 41 European countries and Morocco, which allows interactive searches in the registers of European audiovisual regulatory authorities and/or ministries. This provides, when feasible, information on the ultimate owner of the service provider, as well as the jurisdiction country of television channels, on-demand services and video sharing platforms available in the European Economic Area.
Jurisdiction information is collected based on input from national regulatory authorities and is not evaluated by the Observatory. The database is updated regularly, every two months since the registration of any change in the national registers.