News
HIT FM and Radio Alla, sanctioned with five public warnings each for unilateral information about the crisis in the region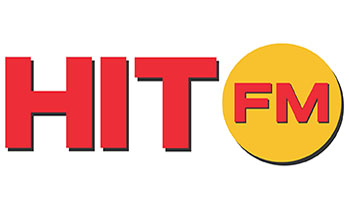 The Broadcasting Council (BC) sanctioned with five public warnings the radio stations HIT FM and Radio Alla for violations found in information and analysis materials about the armed conflict in Ukraine, taken from Sputnik Moldova. The sanctions were applied at the meeting of March 23. The monitoring report covered the period of February 24-27.
According to the monitoring, both HIT FM and Radio Alla broadcast "exactly the same informative content produced by Sputnik Moldova," materials about the armed conflict in Ukraine, which were "presented unilaterally and cannot be considered unbiased in the coverage of topics regarding the security crisis in the region. Most of the materials placed the Russian Federation in a positive light with favorable statements, while all relevant opposing opinions were absent. Everything we found in the coverage of topics shows that the media service providers resorted to the omission of the parties concerned, which is not in line with the legislation on broadcasting," said Victoria Stețcaia, head of the Radio Monitoring Department of the BC.
Both radio stations informed the Council that they would not broadcast Sputnik Moldova news from March 1. The providers' representative Tatiana Gumeni said on the phone during the meeting that the decision to give up the products of Sputnik Moldova was made by the administration. Regarding the detected violations, she argues that radios have no right to interfere in editorial policy and content purchased from Sputnik. "We have no objections to the report," Gumeni said.
Liliana Vițu said that radio stations can be sanctioned only with public warning because they are at a first monitoring of this kind, respectively at their first violation. Each received five such warnings.