News
GRT Initiates the Contest for Appointing a New Director of the Public Company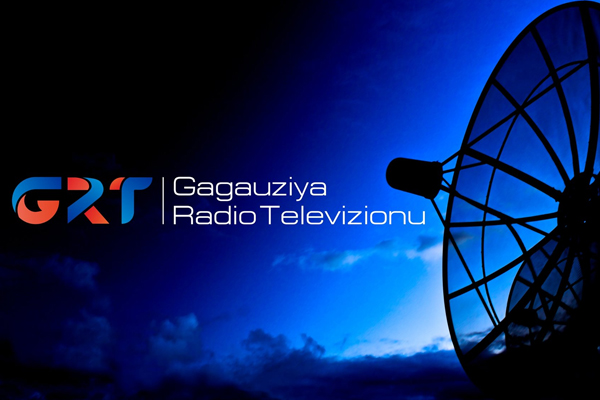 The Gagauziya Radio Television (GRT) Observation Council announced organizing a contest for the position of the company's executive director on August 14. According to the institution's press release, candidates can file their dossiers until July 28.
The basic requirements for participants are an obligation to be a citizen of the Republic of Moldova residing in Gagauzia, to know the Gagauz language, and to have higher education and experience, as well as advanced skills in organizing administrative and management activities. The candidates are not allowed to practice political activity, to be party members, to hold public office, or to hold offices within private media service providers.
The decision on the date of the contest for the position of GRT executive director was taken on June 28 by the Observation Council. The post of GRT executive director became vacant after Vadim Anastasov, the company's director, resigned on June 20 without providing any reason. Currently, Iaroslav Bulgaru, chief engineer of the institution, acts as the interim.