In the world
"The very exercise of the profession of journalist is at risk," French media organizations are warning after the detention of Ariane Lavrilleux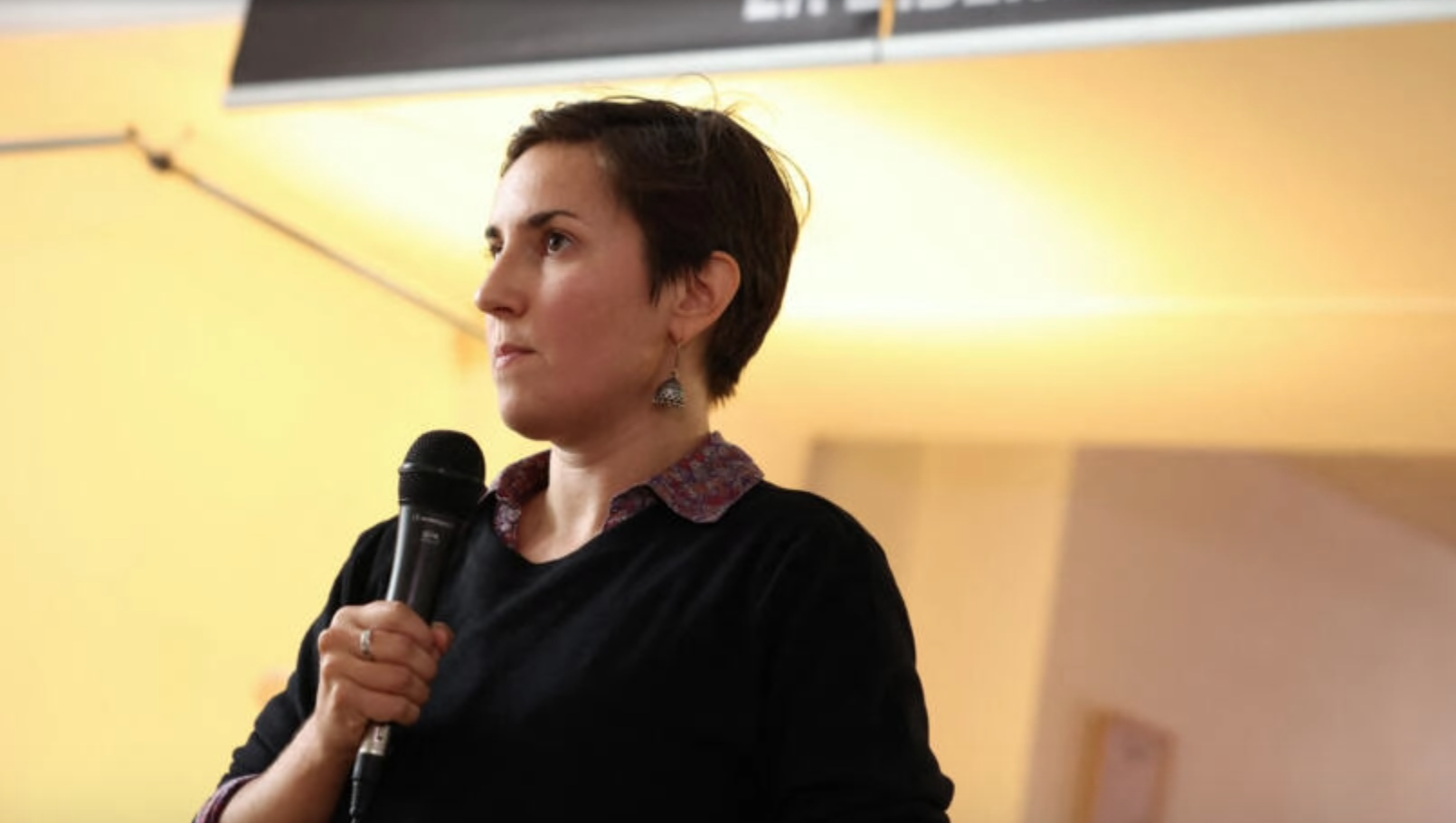 The search and detention of the investigative journalist of the French website Disclose, Ariane Lavrilleux, author of articles about the dark aspects of French-Egyptian cooperation, sparked outrage from the journalistic community, media organizations and the opposition in France. The government is accused of tolerating violations of press freedom. However, government representatives claim not to know about this case and have not come up with a response to the journalists' accusations, according to Le Monde.
In 2021, according to RFI.fr, Ariane Lavrilleux wrote that the Sirli intelligence mission, operated by the French military in the name of the fight against terrorism, allowed the Egyptian authorities, between 2016 and 2018, to carry out 19 bombings on civilian vehicles suspected of being in the hands of smugglers. The publication of this information motivated the French minister of defense to file a complaint about violation of state secret.
Two years after the revelations of the investigative outlet Disclose, journalist Ariane Lavrilleux was detained on September 19, 2023, which sparked outrage among the journalistic community. In an open letter published on Thursday, September 20, about 40 associations of journalists denounced a "serious situation" and an "unprecedented attack on the protection of the confidentiality of sources," according to Le Monde.
"We call on the Minister of Culture and Information Rima Abdul Malak and President Emmanuel Macron to make strengthening the protection of journalists' sources and the independence of newsrooms a priority within the framework of the general state of information, which must begin on October 3," the signatories wrote in their public address.
Reporters Without Borders (RSF) also published a press release calling for the immediate release of journalist Ariane Lavrilleux. "If she was arrested and her home was searched because of her legitimate work as a journalist, which we have every reason to believe, then this is a serious attack on the confidentiality of journalists' sources. According to the law, the protection of journalists' sources can be suspended in cases of prevailing public interest, but this must be applied in a strictly proportional manner, which is not obvious here. We demand her immediate release," said Pavol Szalai, head of the RSF's EU-Balkans Desk.
On the other hand, asked by Le Monde at a meeting with the press in Matignon on Thursday, Prime Minister Elisabeth Borne said she did not have enough information to comment on this. "It's something about the Egyptians, isn't it?" asked an aide from Matignon, who promised to respond to journalists' requests. According to Le Monde, however, "no further response will follow."