News
Two Journalists from the Russian Publication Izvestia Were Not Allowed to Enter Moldova. Border Police: "These Persons Could Not Prove the Purpose of Their Visit"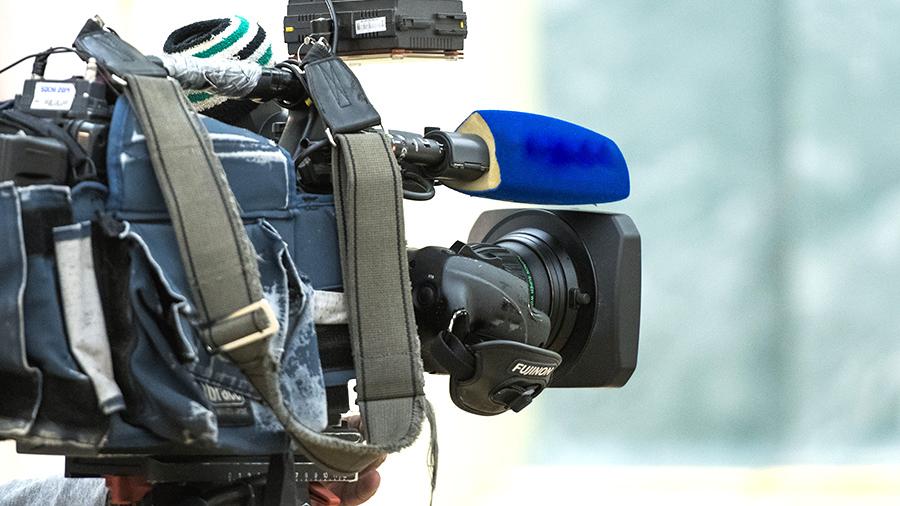 Two journalists from the Russian publication Izvestia were not allowed to enter the Republic of Moldova, according to the official website. The incident took place on April 29. The representatives of the General Inspectorate of the Border Police have confirmed that two citizens were refused to enter the country because "they could not justify the purpose of their visit."
According to Izvestia, correspondent Dmitry Laru and cameraman Victor Tskhovrebor were sent back to the checkpoint at Chisinau Airport, where they had arrived from Istanbul.
The cameraman was not allowed to cross the border for the reason that he "had no return tickets," whereas the correspondent was presumably accused of going to take part in the war in Ukraine. The journalists claim that the frontier guards stopped several citizens of Uzbekistan, Tajikistan, and Turkey. "The border guards told almost everyone that they suspected that those who arrived could cross the border with Ukraine and join the armed actions. They also emphasized that the absence of return tickets for a large number of people could serve as a legal basis for refusing entry into the country," the correspondent recalls.
The representatives of the Public Relations Department of the General Inspectorate of the Border Police of the Ministry of Internal Affairs have specified for Media Azi that, "this morning, two foreign passengers from Istanbul-Chisinau flight were refused entry to the Republic of Moldova. This decision was taken due to the fact that the persons concerned did not conform to the legal provisions for crossing the state border." "Besides, during the border control formalities, these persons could not prove the purpose of their visit to the Republic of Moldova and were making contradictory statements. As a result, these foreign citizens were sent back to the next Chisinau-Istanbul route," the Border Police officials explain.