News
Two MPs of the Socialist Party of the Republic of Moldova have appealed at the Constitutional Court the legislative amendments aimed at combating disinformation in broadcasting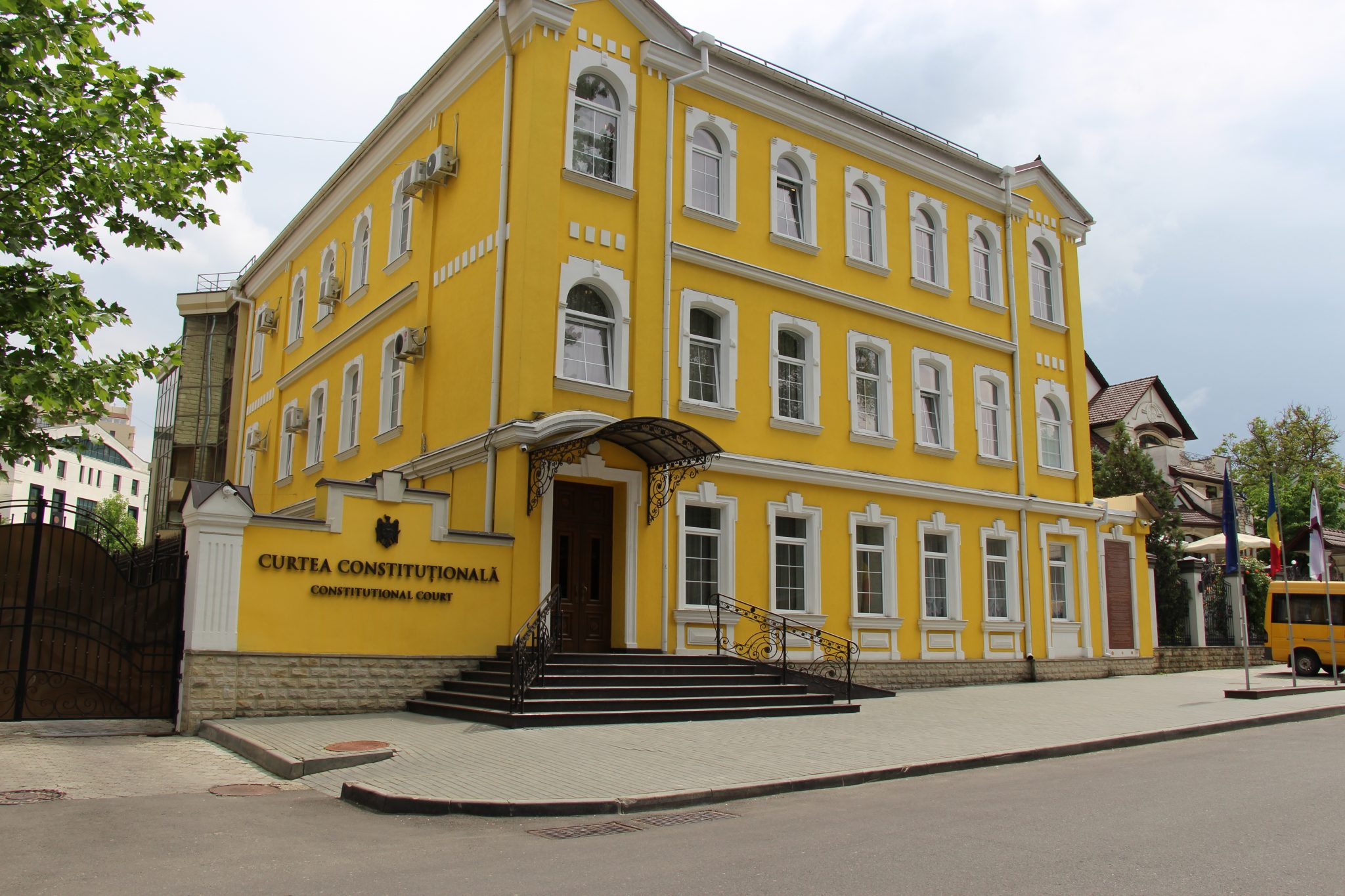 Two MPs of the Socialist Party of the Republic of Moldova (PSRM) have filed a complaint  with the Constitutional Court (CC) asking for the constitutionality of several recent amendments aimed at combating disinformation in broadcasting, because they would violate international human rights standards. The parliamentary opposition called the contested document a "censorship law".
The complaint was filed on June 20 by PSRM MPs Adela Raileanu and Grigore Novac. The Socialists believe that it violates several provisions of the Constitution, and that the amendments "disproportionately" establish rules aimed at "censoring" "uncomfortable" information disseminated publicly, as well as measures to hold people accountable for "misinformation", and last but not least – to "strangle" economic agents.
The new amendments introduce the notion of disinformation, which means "the intentional dissemination of false information created to harm a person, social group, organisation or state security". A new threshold of sanctions is established for the dissemination of content qualified as disinformation – fines of up to MDL 100,000, suspension of the broadcasting licence for one week and the right to broadcast advertising for seven days, including during election periods.
It also prohibits the retransmission of audiovisual television and radio programmes with news, informational, military and political content that were produced in countries other than the Member States of the European Union, the United States of America, Canada and the countries that have ratified the European Convention on Transfrontier Television, with the exception of films and entertainment programmes that do not have military content. The Russian Federation has not ratified the Convention.
The original draft also provided for new powers for the Security and Intelligence Service to combat disinformation, but after consultations with civil society, the authors of the initiative split the draft and in the final version kept only the proposals on amending audiovisual legislation.
The amendments concerning restrictions on content retransmitted from outside are similar to the so-called anti-propaganda law adopted during the Democratic Party's government. At the end of 2020, the Socialist Party together with the Shor Party repealed the provisions previously promoted by the democrats.
Recently, the chairperson of the Broadcasting Council, Liliana Vitu, said in an edition of RliveTV's "Rezoomat cu Ileana Pirgaru" that the draft law amending the Code of Audiovisual Media Services has been promulgated by President Maia Sandu and that the document will be published in the Official Monitor this week.