News
The Provision by the Mayor of Taraclia Who Prohibited Making Video Recordings at the Mayor's Office Is Canceled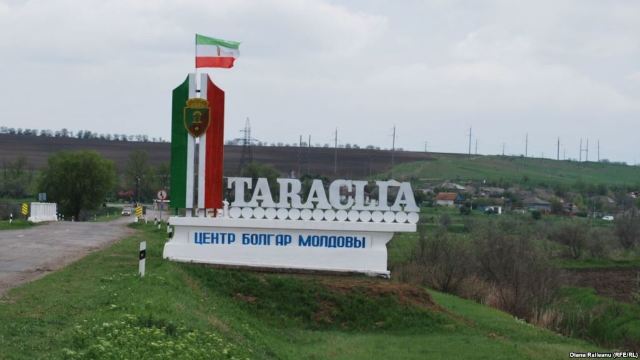 At the court of original jurisdiction, Tuk.md online media platform obtained the cancellation of the provision by Veaceslav Lupov, mayor of the town of Taraclia, by which he had prohibited video and audio recordings at the premises of the Mayor's Office. The decision was issued by the Cahul Court, Central Headquarters, on March 30, 2023. The Tuk.md newsroom was offered legal support by the Independent Journalism Center.
The restrictive provision issued by Veaceslav Lupov in April 2022 was mentioned for the journalists before a meeting of the Mayor's Office, when the mayor attempted to prevent video recording and live broadcast of the meeting of the authority. The administrative act also included the obligations for the Mayor's Office staff to draft a regulation for accreditation of journalists.
In the statement published shortly after the incident, the media NGOs expressed their concern about the attempts of the mayor of Taraclia to hinder Tuk.md portal journalists' professional activity and addressed the State Chancellery asking it to intervene and to cancel the mayor's administrative act. The signers also mentioned that Taraclia mayor's intention to introduce "accreditation" for journalists so that they could make video recordings at the premises of the mayor's office and at the meetings of the town council was a breach of the freedom of the press and the rights of media staff stipulated by the Constitution of the Republic of Moldova and the national legislation.
Previously, in the Press Lawyer column, the IJC mentioned that the meetings of local public administration authorities are public and explained what the media could do when faced with such restrictions imposed by local elected officials.