News
RU-TV Moldova Channel Broadcasting Was Suspended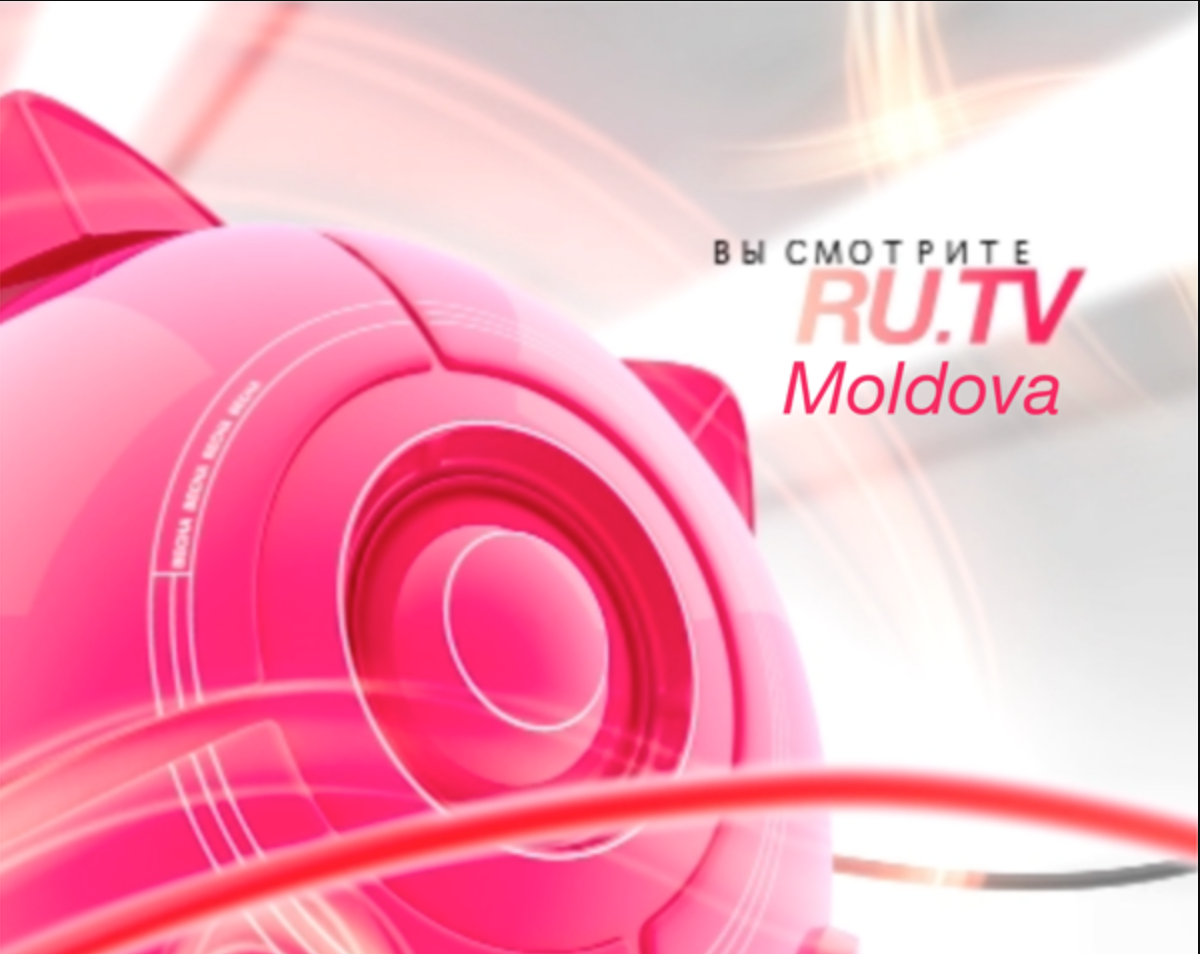 The Broadcasting Council members decided to suspend the broadcasting of RU-TV Moldova TV channel from February 24. At the same time, the BC fined this media service provider 30 000 lei for practicing its activity without a broadcasting license since May 14 last year.
According to a press release, on October 28, 2022, the Euroshow Grup Company was fined 15 000 lei for breaching the same provision. Media Azi wrote at that point that the derogations from the legislation had been detected as a result of the application by the BC member Ruslan Mihalevschi. Besides, contrary to the Council's decision to terminate the TV service's broadcasting at that time, RU-TV Moldova kept broadcasting without a license, which was confirmed by 12 media service distributors.
Therefore, the BC members ordered the media service distributors to cease re-broadcasting the RU-TV Moldova TV service.