News
Cristian Rizea, forced by court to disprove the false information about journalist Mariana Rata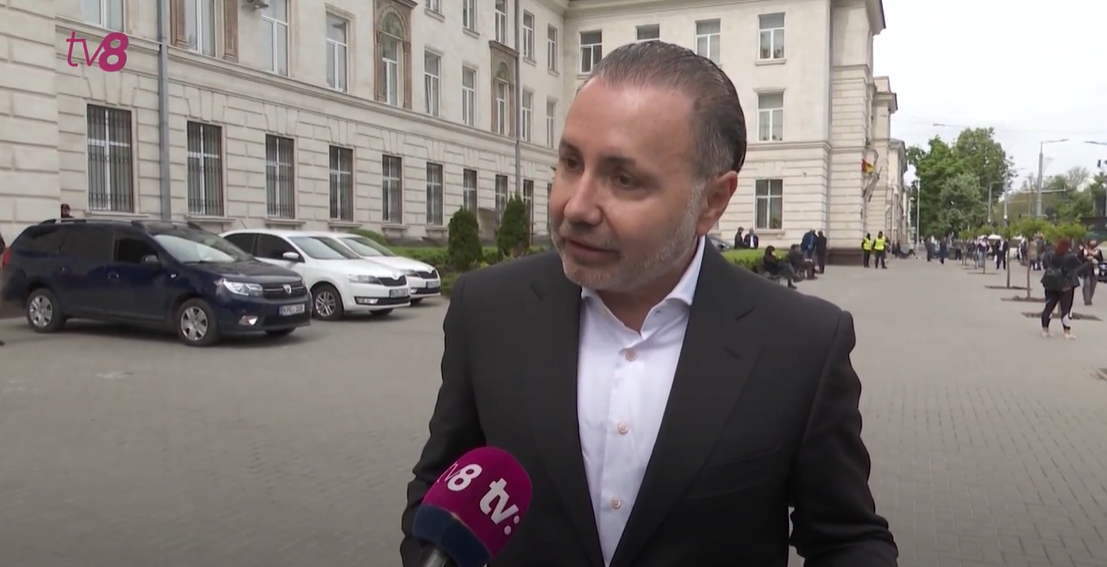 The politician Cristian Rizea was forced by the court "to deny the false and defamatory information, which harms the honour, dignity and professional reputation" of journalist TV8 Mariana Rata, reports  TV8.md. The former Romanian MP, convicted of corruption, was also ordered to make a public apology for spreading false information and to pay moral damages in the amount of MDL 1.
According to the decision of the Court of Chisinau, Centru Office, issued on June 22, Rizea must deny the statements released in autumn 2021 on Instagram and on his Youtube channel, as well as delete old posts targeting the director of the shows "Black Box" and "Black Box PLUS". "We have asked for damages of MDL 1 because our goal was not to earn money, but to ask for the penalization of this kind of attacks on the person, denigration and defamation. In addition, Rizea is criminally convicted in Romania for embezzlement of funds and I would not have wanted him to pay the compensation from the embezzled money. The most important thing is to execute the court decision on the side of apologizing. However, not executing the court decision implies much harsher sanctions", explained journalist Mariana Rata, quoted by TV8.
Cristian Rizea will also have to pay Mariana Rata MDL 776 the court costs. The decision can be appealed to the Court of Appeal within 30 days.
In response, Cristian Rizea published a short video on his YouTube page in which he mentioned that the journalist had initially asked for MDL 100,000 as moral damages. "She then changed (…)", according to him. He also dismissed information about his conviction in Romania. "I did not embezzle any public money. Not a single MDL from the public budget," Rizea said in the video, adding that he would address the subject later on his YouTube account.
Mariana Rata announced in early September that she would sue Cristian Rizea for publicly reporting that she was having an affair with the former chief prosecutor of the Anti-Corruption Prosecutor's Office, Viorel Morari.