In the world
National Audiovisual Council of Ukraine, Authorized to Apply Sanctions for Justifying Russian Aggression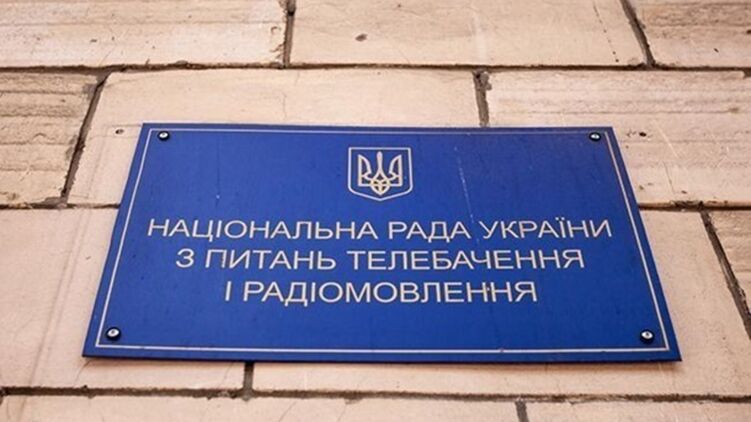 The Supreme Rada adopted, on July 18th, in the first reading, a bill that extended the powers of the National Audiovisual Council of Ukraine (NAC). Thus, it will have the right to apply sanctions to television companies and radio stations for justifying Russian aggression, writes Strana.ua.
The new rules refer to the "specific NAC during martial law" and were voted by 241 deputies.
Thus, a fine of 25% of the license fee can be imposed in case of "justifying, recognizing as legitimate, denying the armed aggression of the Russian Federation against Ukraine, including by presenting the armed aggression of the Russian Federation against Ukraine as an internal conflict, a civil conflict, a civil war, the denial of the temporary occupation of a part of the territory of Ukraine".
Radio broadcasters will not be held liable if these ideas were not expressed on the record or by an employee of the broadcaster (but by guests or during live broadcasts) and were stopped by the presenters.
At the same time, the Council was given the right to request the reaction of the Military Command, in the event that an audiovisual company violates this requirement for the second time during martial law.
The website Gordonua.com states that, according to the information note of the project, currently the regulator cannot fulfill all its duties due to the procedures established in the law, which were provided for peacetime. That is why the legislative initiative establishes that, identifying this type of violations, the audiovisual authority can address the Military Command, so that it reacts accordingly.
The authors of the bill believe that the proposed provisions will ensure the ability to quickly detect and sanction, during the martial law period, violations of legislation by the holders of emission licenses and will allow the regulation of certain aspects of their activity.