News
CMC approved the draft decision providing for the use of the toponym "Chisinau" by Radio Chisinau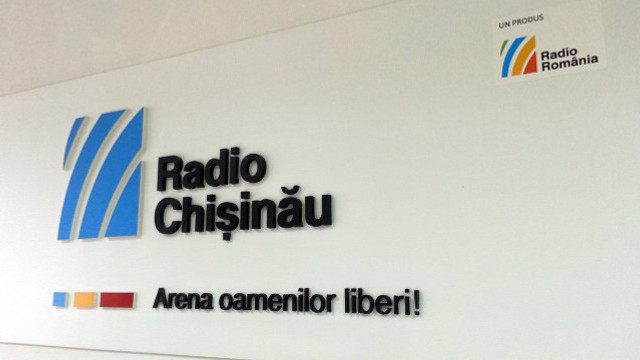 The Radio Chisinau (Romania branch) will be able to use the toponym Chisinau in its name for the next 10 years, writes Radiochisinau.md. The decision was taken on June 14 by the Chisinau Municipal Council (CMC), after the same council had previously denied it this right.
The source notes that the decision was taken by 26 votes out of 51. According to Radio Chisinau, 10 counsellors from the Platform DA, 5 from the Action and Solidarity Party, 3 from the Liberal Party, one each from the National Unity Party and the Democratic Party voted for this decision. Also "for" voted 4 unaffiliated counsellors and 2 from the Party of Socialists. Against were 14 counsellors of the Party of Socialists of the Republic of Moldova. The counsellors of the Shor Party and the Communist Party were not present at the meeting, and those who voted against said they did not want a radio station belonging to the Romanian state to be called Radio Chisinau.
Earlier, the CMC had not granted Radio Chisinau's request to use the toponym Chisinau in its name. At the time, this decision was voted by the Socialist counsellors, as well as by those from the Shor Party and the Communist Party.
The legislation in force provides that, in order to use the toponym Chisinau, companies need the consent of the Municipal Council.