News
NTV Moldova's and RTR Moldova's Requests to Cancel the Fines from the BC Are Rejected by the Court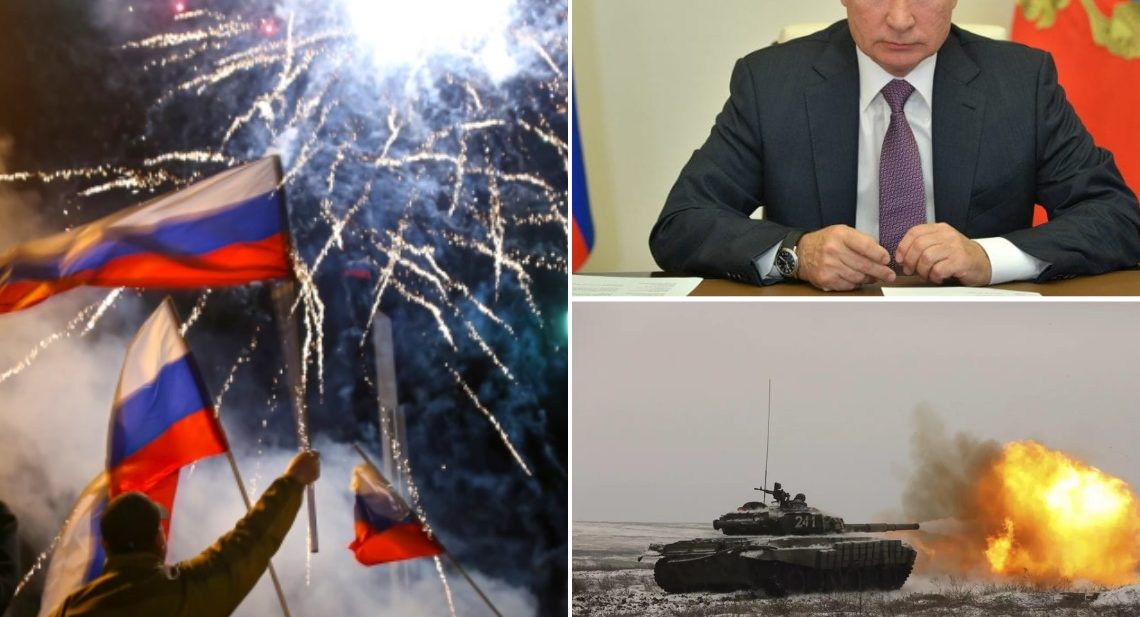 In early February, the magistrates of Chisinau Court, Riscani Sector, rejected the applications in which NTV Moldova and RTR Moldova TV channels requested to cancel the fines imposed by the Broadcasting Council (BC) almost a year ago as unfounded. The sanctions were related to the monitoring conducted in the context of the security crisis in the region, when NTV Moldova had broadcast Vladimir Putin's entire speech on recognizing the independence of the separatist regions of eastern Ukraine.
The decision to reject the application filed by Exclusiv Media, the company which owns NTV Moldova channel, was examined by the magistrates on February 10. The complaint concerns the monitoring ordered by the BC in February 2022, when the authority decided to monitor all the broadcasts of several TV channels, including NTV Moldova, from 20:00 on February 21 until 22:00 on February 22, i.e. for 26 hours. The initiative was related to the security crisis in the region.
The monitoring results examined on March 11 last year demonstrate that NTV Moldova committed several breaches of the Code of Audiovisual Media Services. For instance, during "Segodnya" (Russian for "Today"), a program re-broadcast from the Russian Federation, on February 21, two issues touching upon the security crisis in the region were included, followed by the full prime-time broadcast of the speech by Vladimir Putin, President of the Russian Federation, on the reasons for recognizing the independence of the separatist regions of eastern Ukraine. These issues were presented unilaterally, and the balance of opinions by requesting other points of view was not ensured. In addition, the security crisis in the region was not covered in the newscasts. NTV Moldova was sanctioned with two fines of 10 000 lei each, and this decision was appealed against by the TV channel.
Another case also concerns the monitoring initiated by the BC during the state of emergency. More exactly, based on the notification by the BC member Ruslan Mihalevschi, monitoring several newscasts at RTR Moldova channel in different time intervals, between February 6 and 22, 2022, was ordered. Pursuant to the decision of March 17, the TV channel was fined 20 000 lei for not presenting the records requested by the BC, and also for repeated breaches of the provisions of the broadcasting legislation, according to which any media service provider should ensure impartiality, balance, and favor free information of opinions by providing the basic points of opposing opinions during the period when such issues are debated in public. The decision appealed against by TV-Communicatii Grup, the company which owns RTR Moldova, was rejected by the judges on February 9 this year.