News
The BC Fines Orizont TV and TV9 for Failing to Comply with the Program Concept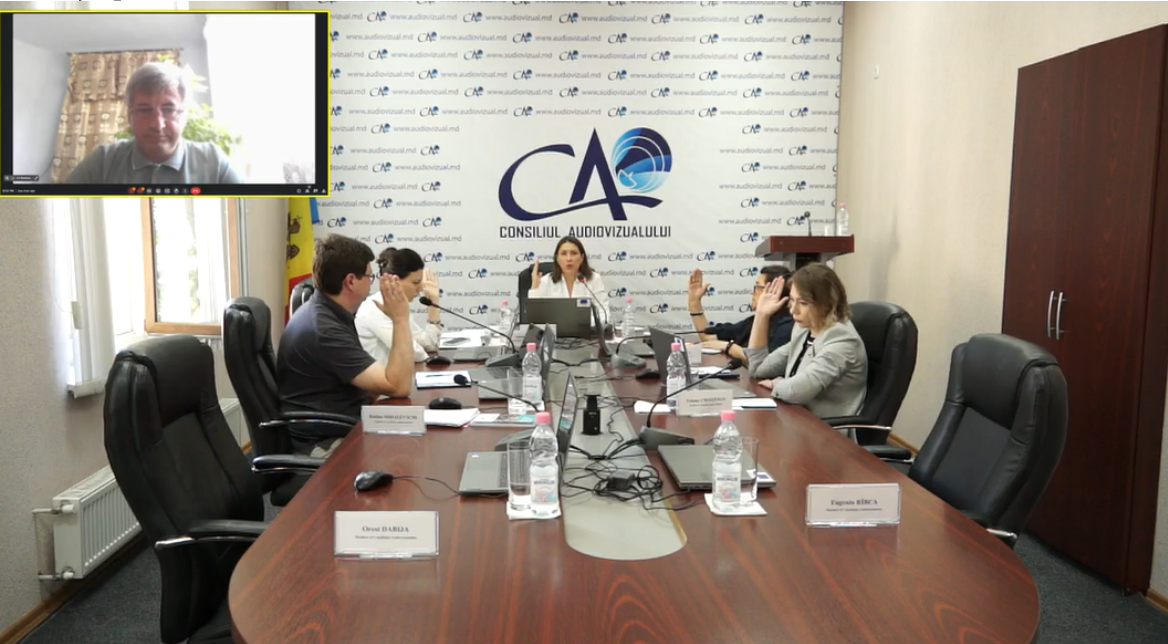 The Broadcasting Council (BC) fined Orizont TV and TV9 channels 7000 lei each for failing to comply with their own general concepts of the program service. The decisions were taken at the meeting held on July 28, 2023.
In the case of Orizont TV, according to the BC's monitoring report, in the "Production by Other Producers" section, the channel indicated 28% of programs from the member states of the European Union, but actually broadcast 47.33%. Over 31% of these were made by producers from the EU states, and almost 16% by producers which were not under the jurisdiction of the Republic of Moldova (such as series from the Russian Federation). As to purchased programs by providers not under the jurisdiction of the Republic of Moldova (films and series, including documentaries from the US), the TV service indicates 26%, whereas 8.43% of programs by NTV from the Russian Federation were actually broadcast. The BC also stated deviations related to informative and analytical programs in the case of movies and other types of broadcasts, as well as inconsistencies in broadcasting educational and cultural programs.
The BC member Ruslan Mihalevschi who suggested initiating the control specified that the programs previously broadcast by the TV6 and Orhei TV channels has been transferred to Orizont TV pursuant to the agreement. "This is an aggravating aspect," he considers. Mihalevschi remarked that there was a significant difference between the channel's commitment to broadcast the US programs and actually broadcasting series from the Russian Federation. "It is important to analyze the context without limiting ourselves to merely considering the statistics," the Council member added.
On the other hand, the TV9 channel broadcast insufficient amount of its own programs, 0% of newscasts, and a larger amount of rebroadcast programs. Among other things, the BC stated that more than half of the channel's programs were rebroadcast/borrowed/purchased shows and movies – 52.82%, compared to the indicated amount equal to 32.96%.
Although TV9 had no programs by other media service providers under the jurisdiction of the Republic of Moldova in its concept, the channel broadcast several shows by the Exclusiv Media provider.
Besides, according to the service structure, informative and analytical programs were supposed to account for more than 10%, but, during the monitoring period, they were absent. Movies were supposed to account for 26.04%, whereas the control detected almost 37%.