In the world
Ukrainian Businessman Rinat Akhmetov Gives up His Media Licenses in Favor of the State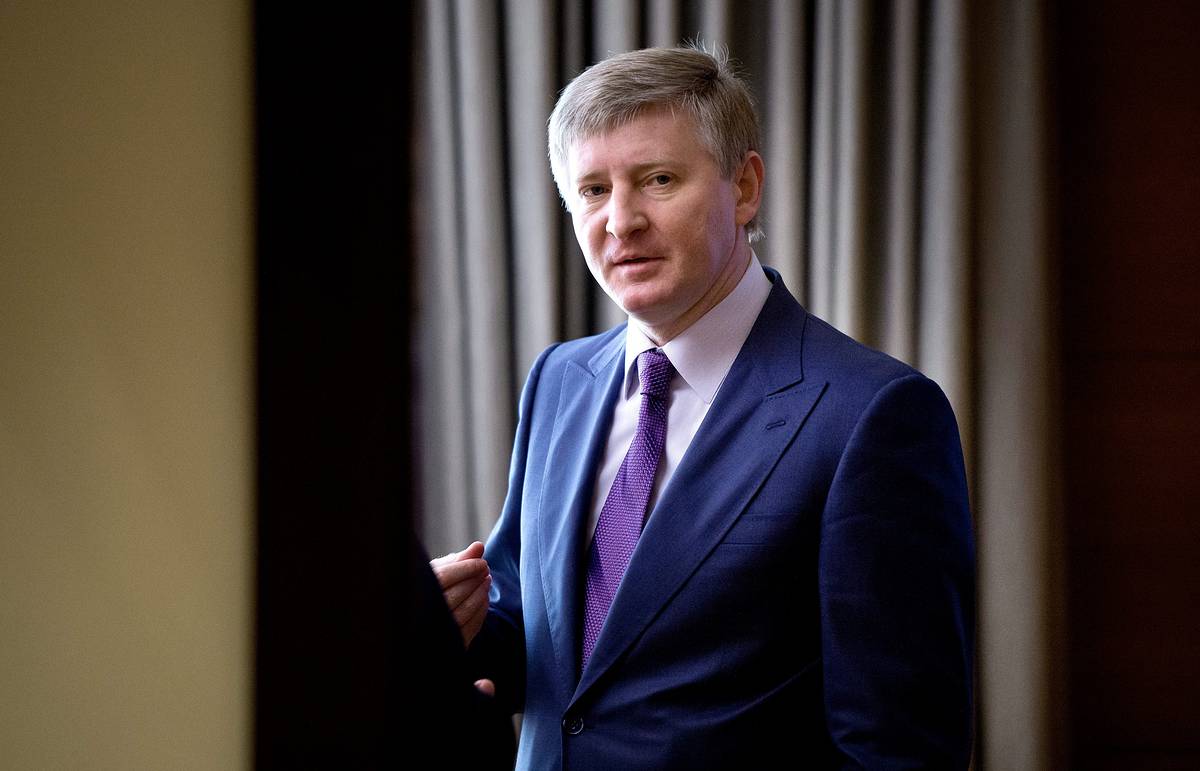 Ukrainian billionaire Rinat Akhmetov said on July 11th that he had to withdraw his investment company SCM from the media market, writes Pravda.com.ua with reference to the SCM website. According to the announcement, this week the holding company Media Grupa Ukraina (MGU) will give up all broadcast and satellite licenses of its television stations, as well as the licenses of Ukrainian print media, in favor of the state. The activity of the online publications of the MGU media holding will also cease.
According to Ahmetov, the decision was dictated by the entry into force of the law "on the prevention of threats to national security associated with the excessive influence of persons with significant economic and political influence in public life (oligarchs)". He emphasized, however, that "he was not, is not and will not be an oligarch".
The source notes that SCM does not have the ability to sell the businesses on market terms. "The short period of six months provided by law for the sale of media assets and the Russian military aggression against Ukraine do not allow SCM to sell the media business under market conditions", explained Akhmetov.
Later, SCM representatives specified that the businessman returns only the emission licenses to the state, and no other assets will be transferred. "We return to the state only what belongs to the state, i.e. licenses (which it issued to us) for broadcasting. That's it. This is what Rinat Ahmetov's statement says. And that is what will be done. We do not transfer other assets of the media group (except for these licenses) to the state – neither brands, nor libraries", wrote on Facebook the director of communication at SCM, Natalia Iemcenko.
The adviser to the head of the Ukraine's Office of the President, Mykhailo Podoleak, welcomed Akhmetov's decision and called it "a worthy example".
In an analysis on the subject, the publication Strana.ua does not exclude that the law against oligarchs was not the basis of the businessman's decision. "The main reason is another – in the conditions of war in Ukraine, public policy has almost completely disappeared (only Petro Poroshenko risks experimenting here, but not very actively), and the mass media has ceased to be an instrument of influence on the authorities, being constrained by military censorship and formed by a single 'telemarathon' agenda".
According to Rinat Ahmetov, his media holding consists of ten ether broadcast and satellite television channels, online resources, print media and a modern production media ecosystem. According to him, the investments in the media holding during more than 20 years have exceeded the amount of 1.5 billion dollars. 4,000 journalists and other employees worked in the media holding. The MGU media holding includes channels as TV Ukraine, Ukraine 24, NLO TV, the Segodnia platform (TV news, website), sports TV channels Fotbal 1, Fotbal 2, Fotbal 3, the Oll.tv platform, the Vogue.ua cross-platform project and others.