In the world
Bulgaria: Lack of full transparency of media owners, noted in a new report on press freedom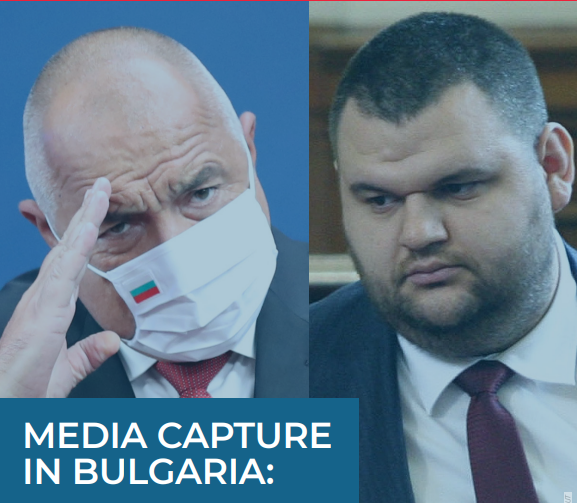 Media capture by representatives of the political and business community and the corrupt relationship between media owners and politicians is analyzed in a new report on media freedom and independence in Bulgaria, recently published by the International Press Institute (IPI). 
The authors of the research note that the media picture in Bulgaria is less clear due to the lack of information on the properties and business interests of key people involved, in a country "with the EU's highest level of corruption and organized crime", where politicians and media moguls fight, including to control regulators. "Within this struggle for power, the media has been debased and weaponized as a tool through which private and political interests are projected while often smearing their rivals. Serious independent media that are able to stand outside this corrupted sector to pursue investigative journalism are targeted by those they expose and hauled before the courts either through vexatious private lawsuits, or by trumped-up charges drawn up by politicized prosecutors," the report says.
Researchers conclude that just as media owners use their influence to gain political and business favors, so politicians use their power to subordinate the media. "The system is enabled by corrupted political and judicial institutions, the misuse of state resources, compromised public service media and media regulators, weaponized judiciary and a lack of transparency over media ownership, thanks to weak rules and the use of multiple shell companies to conceal the powers behind the media," the report also says.
The report also includes a number of recommendations to the government to fix things, including by ensuring full transparency of media ownership, ending political interference in the media, and, in particular, ensuring a fully independent public media service.
The full report can be found here.