News
Bravo TV, fined 18,000 MDL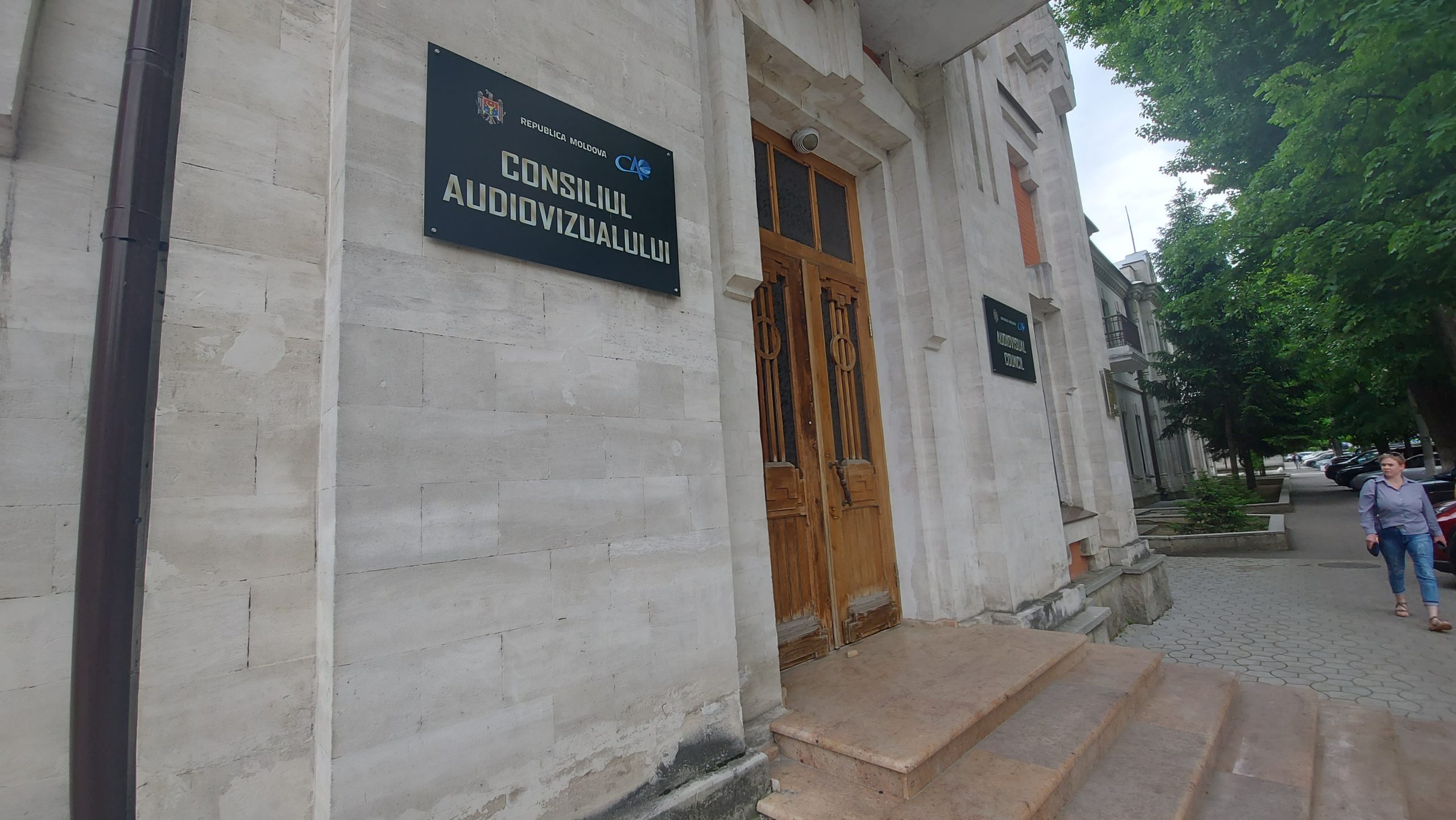 The Broadcasting Council (BC) fined the Bravo TV station 18,000 MDL for unmotivated interruption of work for a period exceeding legal deadlines. The sanction was applied at the meeting of July 29.
The BC members examined at the public meeting the results of the verification of Bravo TV activities in the context of the conditions of the broadcasting license, following the notification of the BC member Ruslan Mihalevschi.
In early April 2022, the BC accepted Bravo TV's request to suspend its broadcasting license for a period of two months. When the deadline expired, the station had to inform the Council of the resumption of broadcasting. The BC specialists claim that the notification from Bravo TV about the lack of activity was received after Ruslan Mihalevschi's notification.
From a legal point of view, the station was to resume work on June 8, which, according to the BC, did not happen.
Thus, the BC decided to fine Bravo TV 18,000 MDL for the unmotivated interruption of activity for a period of more than 10 days during a calendar year and offered it a period of 30 days to eliminate deficiencies.