News
Total Fines of 49000 Lei for TV Commercials with Increased Sound Levels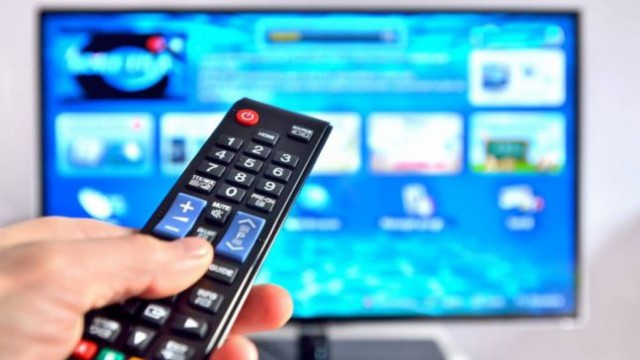 The Broadcasting Council (BC) imposed sanctions in the amount of 49000 lei to such TV channels as N4, Rlive TV, REN Moldova, Studio L, Exclusiv TV, TV6, and TVC 21 for breaching the legal provision according to which media service providers have an obligation to standardize the sound level of audiovisual programs while broadcasting commercials.
During the meeting held on October 21, 2022, Aneta Gonța, BC vice-president, ordered to conduct a monitoring of nine audiovisual media services on October 27, 29, and 31 last year. Following the BC observations, it was stated that only Vocea Besarabiei TV had complied with the allowed sound level, while Privesc.eu TV had committed three breaches; however, the materials broadcast at that moment could not be considered as commercials.
"According to the assessment criteria, TVC 21 had the largest number of deviations; even though there were only seven breaches, they had the loudest sound level. Studio L ranks second, with 32 relatively significant deviations, followed by N4, Ren Moldova, and TV6, which had the same level of breaches related to sound parameters, and Rlive TV and Exclusiv TV had minor deviations which should still be sanctioned," Aneta Gonța, BC vice-president, explains.
Therefore, TVC 21 was fined 9000 lei, Studio L – 8000 lei, TV6, Ren Moldova, and N4 – 7 000 lei each, Rlive TV – 6000 lei, and Exclusiv TV –5000 lei. The sanctions were unanimously voted for.
The BC can impose fines for differences between the sound level of commercials and that of media programs since 2017, when it obtained the necessary equipment, according to Radio Chișinău. According to a BC statement, during the last year, fines equal to 64000 lei were applied for commercials with increased sound levels.