News
Fines of 75 000 Lei for Three TV Channels for Failure to Comply with the Broadcasting License Provisions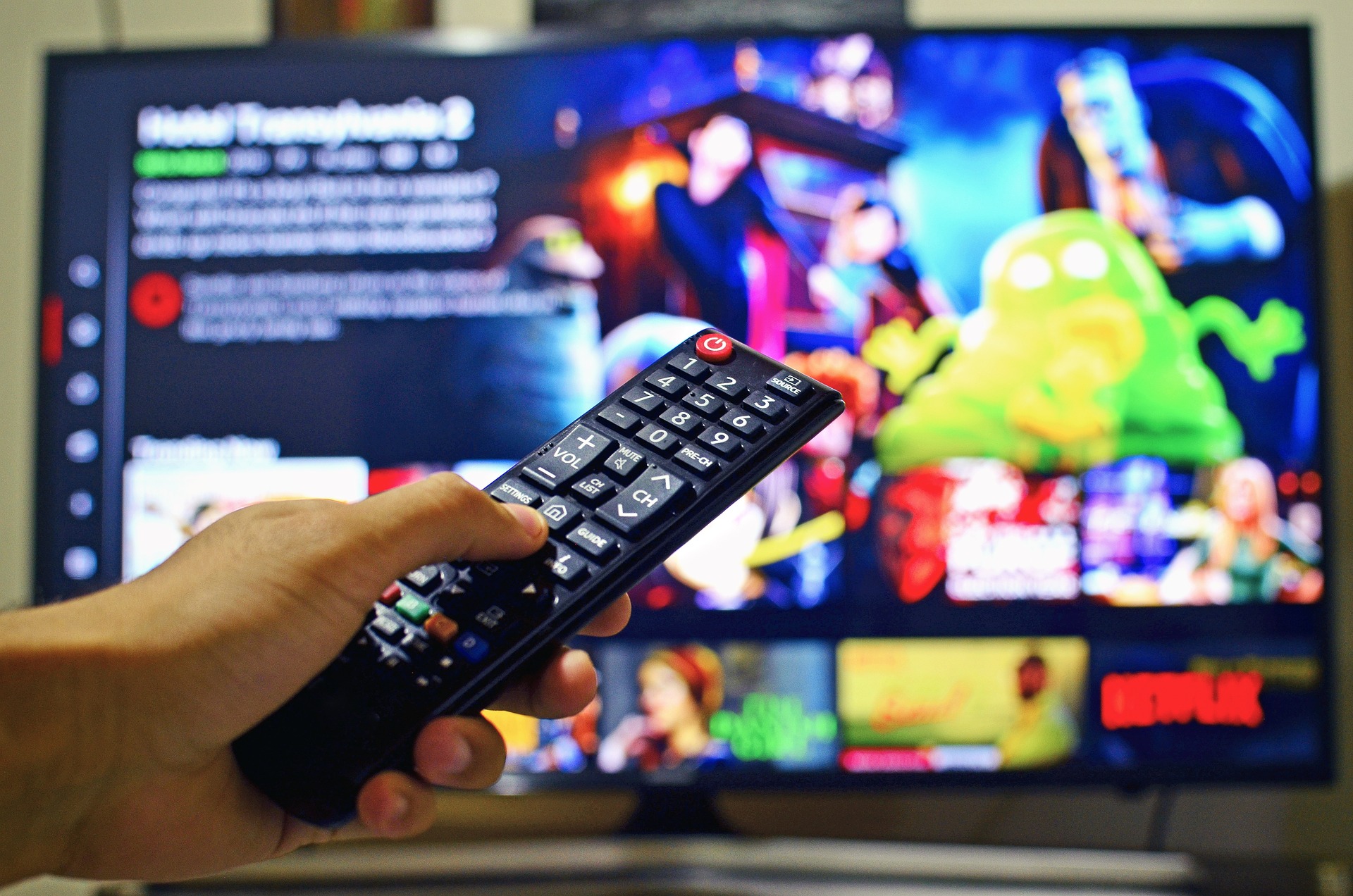 At the meeting of October 7, the Broadcasting Council (BC) examined the results of the activity of Bravo TV, BTV, and Gold TV channels in the context of compliance with the broadcasting license provisions. The control was conducted on the basis of the application by Liliana Vitu, President of the Broadcasting Council, due to resumed broadcasting of the TV audiovisual media services in question, according to the Council's press release.
The BC requested the media service distributors to inform them about Bravo TV, BTV, and Gold TV audiovisual media services distribution on September 1-15. In their responses, the three broadcasters informed that the TV channels in question were not rebroadcast during the indicated period of time.
Thus, the BC members fined such companies as TV Balti, Bravo TV, and Aer-Comunicatii Grup 25000 lei each "for unjustified cessation of activity for a term of more than ten days" and gave them a period of 30 days to eliminate the deficiencies, according to the press release.