News
9 Countries, Including the Republic of Moldova, Withdraw from the Alliance of Independent Press Councils of Europe as a Sign of Solidarity with Ukraine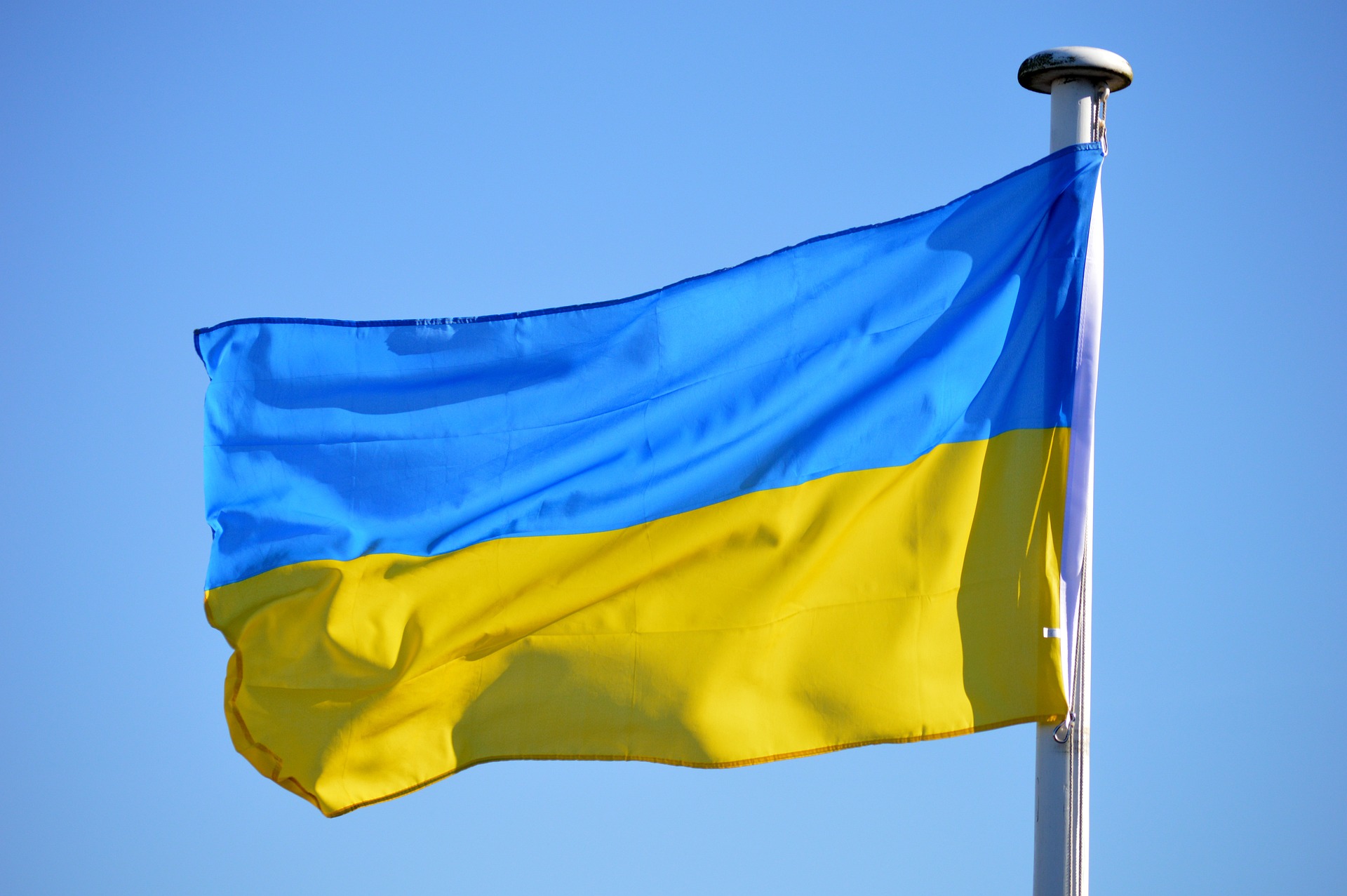 The press councils of Armenia, Denmark, Estonia, Finland, Georgia, Ireland, Moldova, Norway, and Sweden have announced the suspension of their membership of the Alliance of Independent Press Councils of Europe (AIPCE), following the example of their colleagues from Ukraine. The reason cited by the signatories of the joint statement is the refusal of the Alliance's Steering Committee to expel the Public Board on the Press Complaints from Russia from the organization upon suggestion of the Commission on Journalistic Ethics of Ukraine, Detector Media writes.
"In April 2022, our Ukrainian colleagues suggested that the Public Board on the Press Complaints from Russia be expelled from the alliance. Although the committee examined this suggestion in April, no open discussion was held by the members until the general assembly in Cyprus held on October 21. It demonstrates that this committee does not realize the urgency of the problem," the statement says.
According to the signatories, the large-scale war in Europe and the new laws in Russia which prevent honest and independent media from functioning are an important issue which should have been addressed by the AIPCE earlier.
In April 2022, the Commission on Journalistic Ethics of Ukraine suggested expelling the Public Board on the Press Complaints from Russia from the AIPCE, arguing that, over the years, especially since Russia's armed aggression against Ukraine started, it failed to counter disinformation, manipulation, and hate speech about Ukraine promoted by the Russian media.
According to the statement of the nine countries, in Russia, "there is no freedom of the press or any adequate opportunities for self-regulation of the media." "The entire media sector is currently used as part of the disgusting machine of Putin's propaganda," the authors of the statement consider.
They also mention that there were two attempts to vote for expelling Russia from the AIPCE – during an online meeting in April and in Cyprus on October 21, but both of them were insufficiently prepared, which resulted in "unnecessary confrontation which could have been avoided." "When we realized that Ukraine would not accept Russia's suggested retreat from the associate member status, we tried to find a quick compromise by suggesting a milder option – temporary suspension of Russia's membership. We were hoping it would solve the problem. But our suggestion was met by the Steering Committee with irritation, and it affected the discussion," the statement says. The signatory organizations consider that, following the vote, the committee acted deliberately in such a way that Ukraine's suggestion could be rejected.
"The fact that Russia has remained and Ukraine has left the alliance makes it impossible for us to stay the members of the AIPCE," the document states. The signatories of the statement demand to immediately delete the links to their press councils from the website. Regardless of this fact, they do not rule out they could return to the alliance if the situation changes and Ukraine becomes its member again.