In the world
15 journalists have lost their lives around the world since the start of the year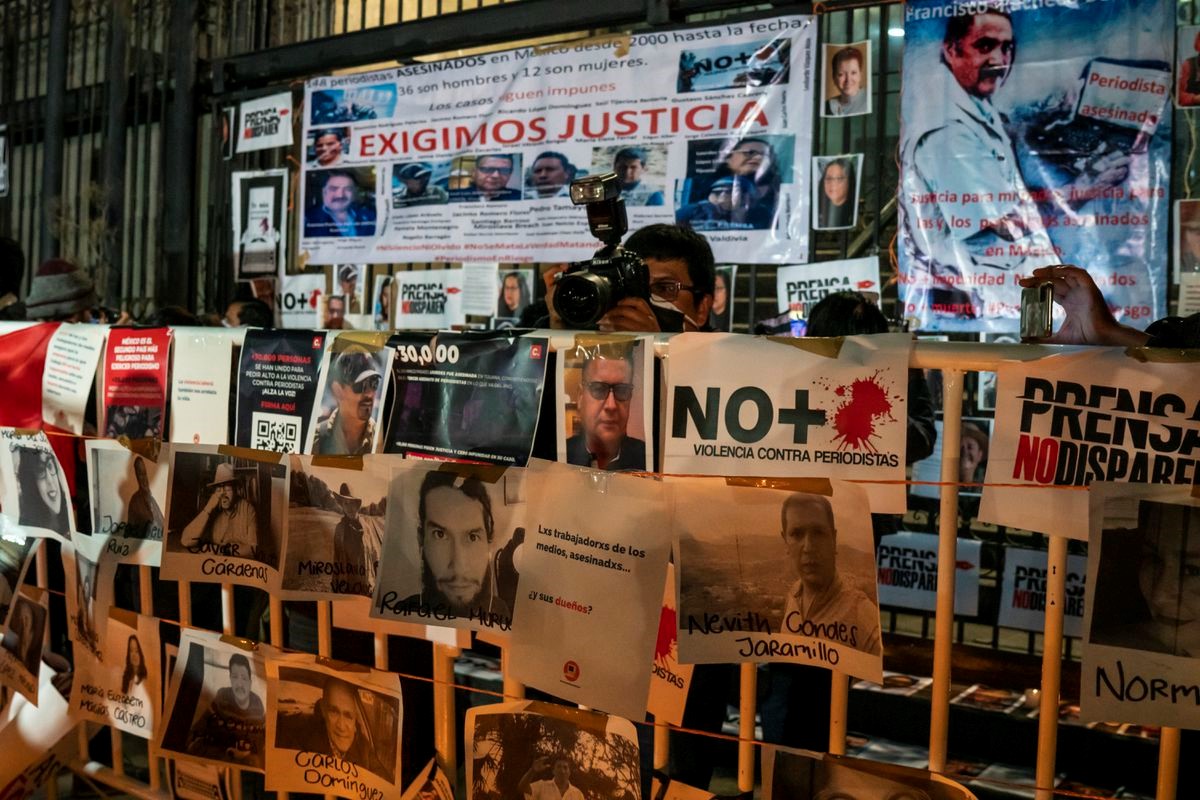 15 journalists have lost their lives since the beginning of the year, according to the International Federation of Journalists. The organization reiterates that the safety and protection of media workers is a priority for the development of a free press worldwide.
Most journalists have been killed in Mexico. José Luis Gamboa Arenas, for example, was founder and editor-in-chief of the news portal Inforegio and co-founder of La Noticia. He was active on Youtube and Facebook. He was stabbed in the port of Veracruz on January 10 and his family identified him on January 14. Prior to what happened he had denounced acts of corruption by Veracruz municipalities. Mexico's State Commission for the Protection of Journalists has asked the state attorney general's office to implement the "protocol for the investigation of crimes against freedom of expression" following the murder of José Luis Gamboa.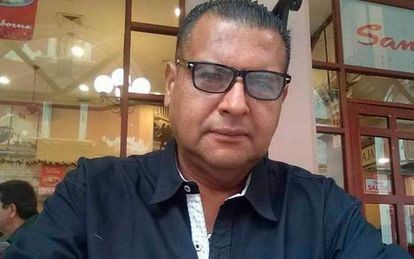 Photojournalist Margarito Martínez Esquivel, aged 49, was shot dead as he left his home on January 17 in Tijuana, a city on the US border. He had been working as a crime and security reporter in the northern Mexican state of Baja California since 2016. He was working with several media institutions and was part of the state mechanism for the protection of journalists.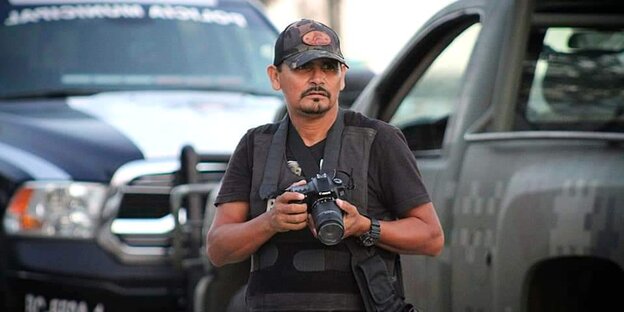 Lourdes Maldonado López was murdered on January 23 as she was returning from work in the same city. She worked for Primer Sistema de Noticias (PSN), Televisa Tijuana and Rosarito News Channel, where she presented the show ''Brebaje''. The journalist was involved in a lawsuit with PSN owner Jaime Bonilla, a former Baja California governor, for illegal firing. In 2019, she told Mexican President Andrés Manuel López Obrador during a press conference that ˶she was worried for her own life and safety˝, reports IFJ.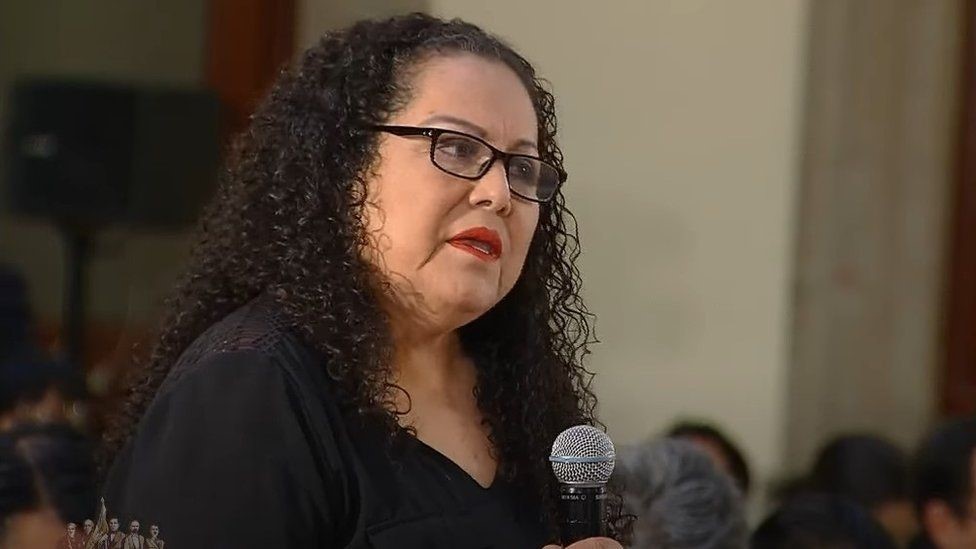 Roberto Toledo, aged 55, a journalist for an online publication, was the target of an attack on January 31, 2022 and died a few hours later in hospital. Roberto Toledo had been working for three years at the Monitor Michoacán, where he investigated local corruption.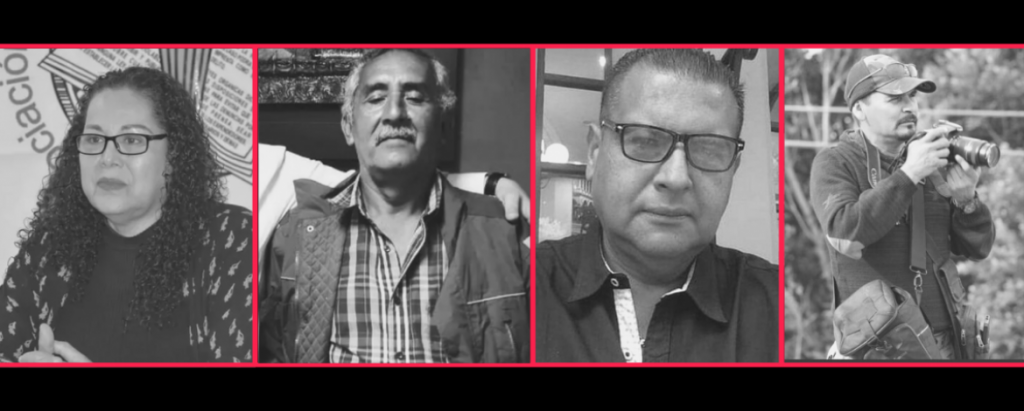 Michell Pérez Tadeo was a well-known sports news presenter who was found lifeless on the south side of Mexico City a day after her family reported her missing, says the IFJ in a statement on February 22.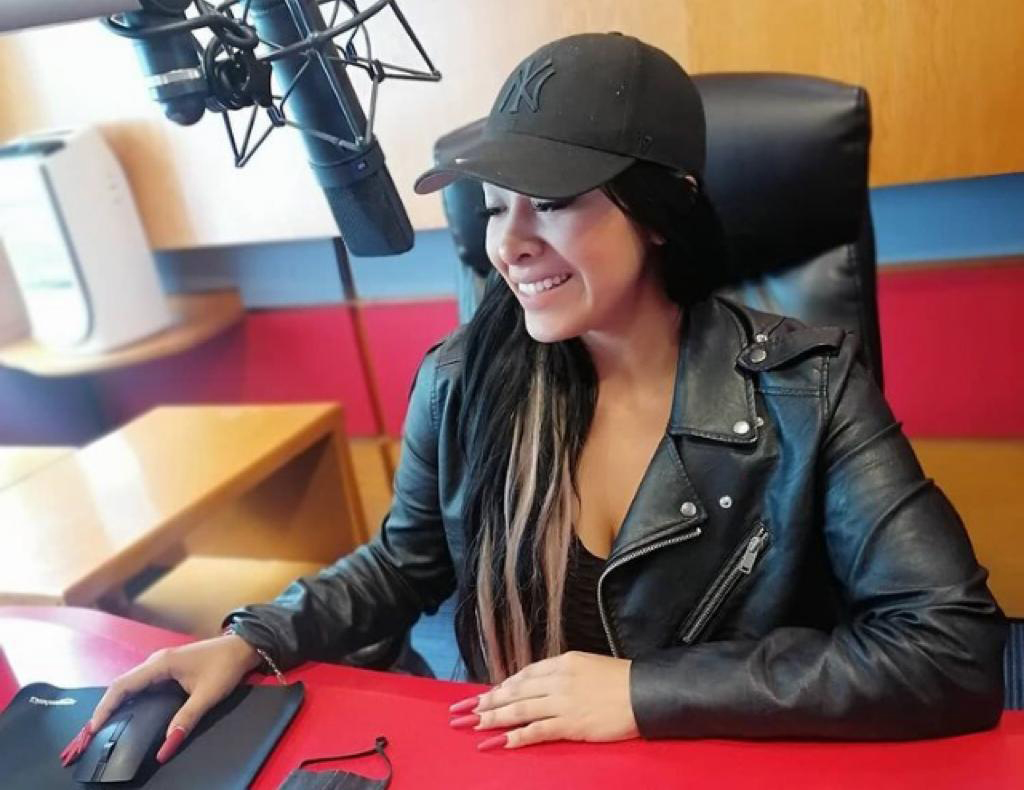 ''Mexico is the most dangerous country in the world for journalists ̋, says the Committee for the Protection of Journalists. CPJ representative Jan-Albert Hoosten told El Pais that violence against journalists is constant in Mexico, and after three years of Andrés Manuel López Obrador's government, he has not only failed to solve the dozens of murders, but has done little to prevent them.
138 journalists were killed in Mexico between 1992 and 2021; reports CPJ, while Article 19, the Mexican organisation that defends freedom of expression, says 145 have been killed since 2000.
Another 6 journalists lost their lives in a car crash.
Abel Ngapemba, Steven Msengi, Johari Shani, Husna Mlonzi, Anthony Chuwa are Tanzanian journalists who lost their lives in a road accident that happened on duty on January 11. The sixth journalist who was in the car died in hospital. The journalists were with other officials accompanying the regional commissioner, David Kafulila, to an event in the Simiyu region of northern Tanzania.
Yevhenii Sakun, aged 49, from Ukraine lost his life during the bombing of the television tower in Kiev.
Muratkhan Bazarbayev was killed while reporting on anti-government protests in Kazakhstan, and in India, reporter Rohit Biswal was killed by an improvised explosive device allegedly planted by Maoist insurgents.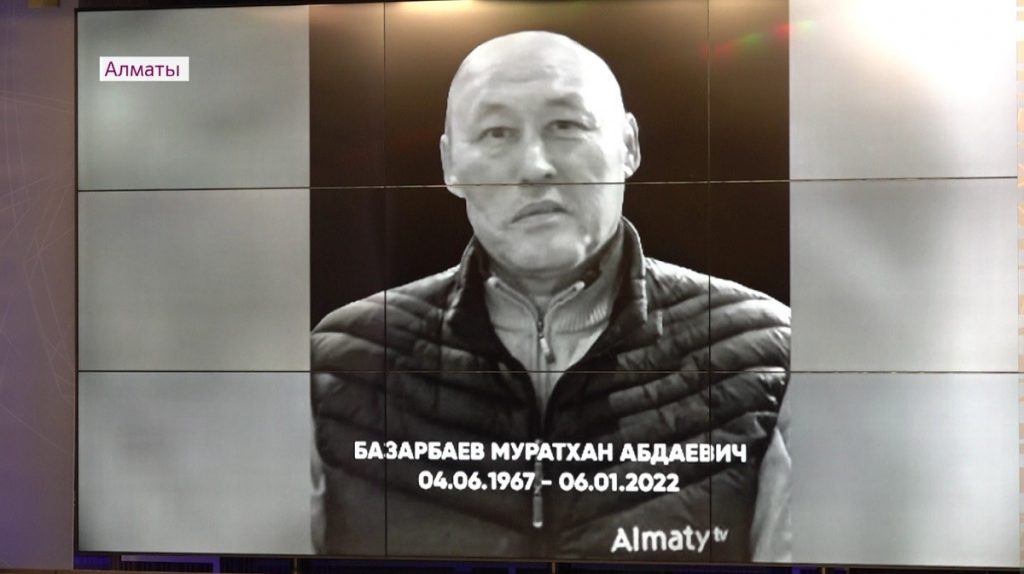 Güngör Arslan from Abkhazia, owner and editor-in-chief of the daily Ses Kocaeli, was shot outside his office. He was taken to hospital but lost his battle for life due to his injuries. Güngör Arslan was repeatedly threatened because he reported in his articles about corruption and bribery. In 2020, gunmen opened fire in the editorial offices. The day before the tragedy, Güngör Arslan reported in his publication about corruption charges against Kocaeli Mayor Tahir Büyükakın.