News
10 TV, Sanctioned because It Repeatedly Broadcast only Programs from Romania, Violating the Concept. "It's like we're having the 'Groundhog Day'".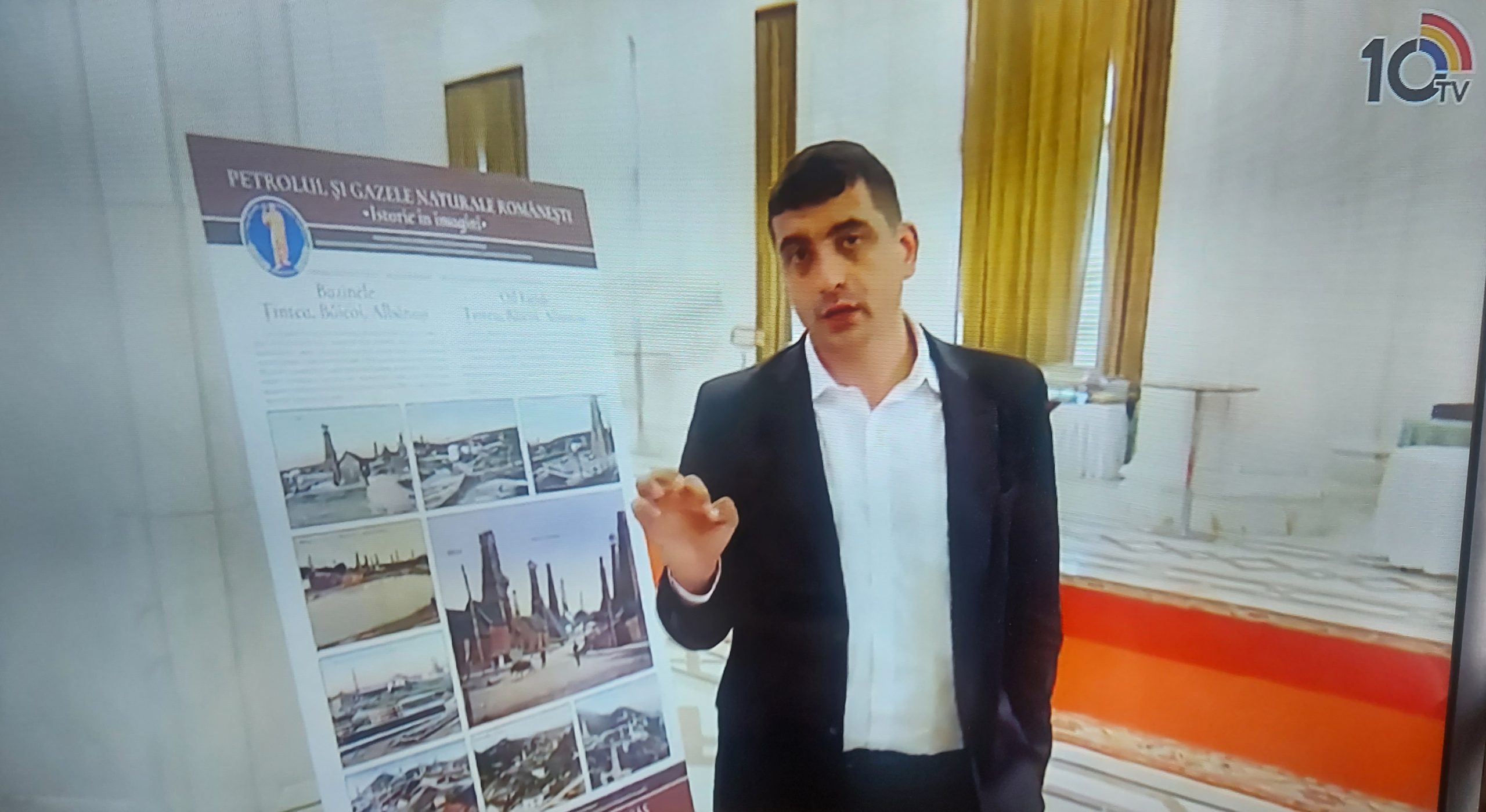 The Audiovisual Council (AC) fined the 10 TV television station 14,000 lei for deviations from the audiovisual media service structure approved by the authority. According to AC, the television broadcast informative material only from Romania and continuously. The sanction was applied during the meeting of July 22nd.
The television was monitored in terms of compliance with the structure of the audiovisual media service during June 21st – 27th, at the proposal of AC member, Orest Dabija. Monitoring results attested several deviations. "Informative-analytical programs were broadcast repeatedly, with a news bulletin that reflected political and social events only from the territory of Romania and a meeting of a parliamentary commission with the participation of the AUR deputy from Romania, George Simion", said Victoria Stețcaia, head of the TV monitoring department.
She stated that the television station does not respond to AC requests.
"There is only one program and it's like we're having the 'Groundhog Day', but it's not the 'Groundhog Day', it's 'Groundhog Hour', because we have the same program repeated endlessly and every few weeks a new report appears. Even yesterday I saw a report that was presented exactly like this a month ago", noted the author of the complaint, Orest Dabija.
He also noticed that the same message from the country's president, Maia Sandu, was broadcast on 10 TV for two months.
AC member, Aneta Gonța, also referred to the so-called technical rejection broadcast by this channel – when only the channel's logo appears on the screen for hours.
Thus, 10 TV was fined 14,000 lei for deviations from the structure approved by the AC and for repeated violations.