News
News Gradually Loses Consumer Trust, According to 2023 Digital News Report by the Reuters Institute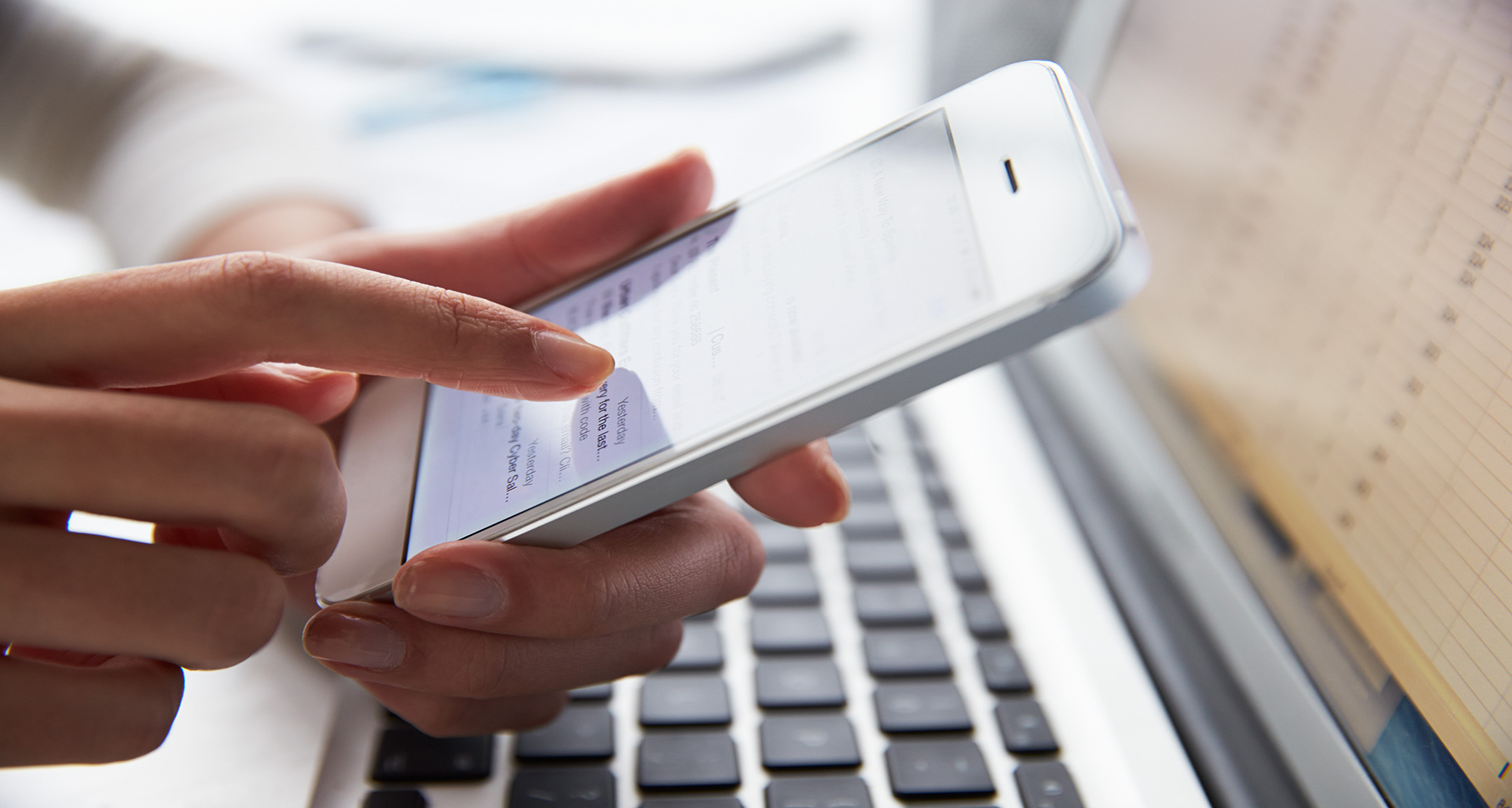 This year's Digital News Report by the Reuters Institute demonstrates a further decline in consumer trust in news worldwide. On average, only four out of ten persons in the reference sample mention they trust the news. Reduced interest also results in avoiding accessing news in general, while journalists keep gradually losing their role as central figures in media debates on social networks, the study also reveals.
According to the Digital News Report, whereas the COVID-19 pandemic had a positive impact on the level of trust in the news, the war in Ukraine and the rising costs of living have had quite an opposite effect. The report's data demonstrates a decline in consumption of various sources of news in a large group of countries over the previous year; women and young people have the lowest trust, as well as the public in the countries characterized by high levels of political polarization. Finland and the Netherlands, with their stable media markets, well-funded press, and high trust in public institutions, seem to keep resisting these trends, whereas such previously stable markets as Austria and Germany start being affected. In most cases, the declining interest in news concerns both traditional and online sources.


The highest percentage of users with an increased level of mistrust of the media is registered in Japan (17%), the US (12%), Germany, and the UK (9%). The tendency to avoid the news, according to the authors of the study, is caused, among other things, by striking images illustrating the war in Ukraine, as well as by antagonism and exaggerated political debates. Finland remains the country with the highest level of general public trust in the media (69%); Greece is at the opposite end of this scale (19%), after a year marked by debates on press freedom and media independence.
The Reuters study emphasizes that the public pays more attention to celebrities, influencers, and social media personalities than to journalists, and this is true for such networks as TikTok, Instagram, and Snapchat. However, journalists still remain central figures in conversations on Facebook and Twitter.
The 12th Digital News Report provides insights into news consumption based on a YouGov survey of more than 93000 online information consumers in 46 markets which account for half the world's population.