News
SIS requested to block the Rta.md website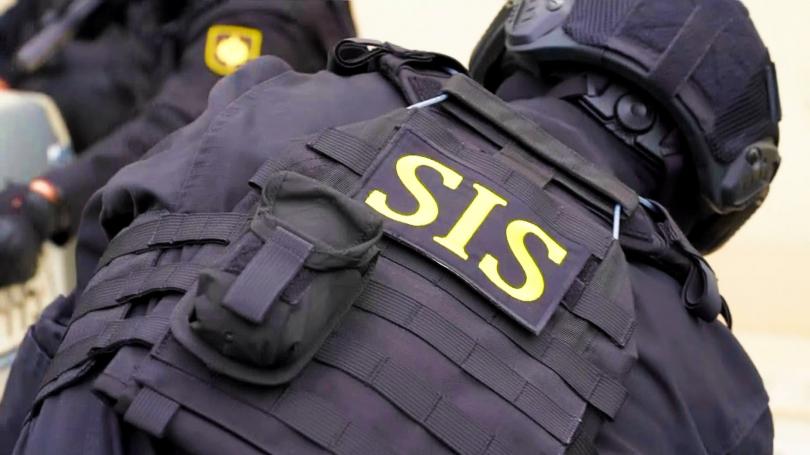 The Security and Intelligence Service (SIS) has requested the blocking of the Rta.md portal, after the website was added to the list of online content sources that "promote false information affecting national security, under the state of emergency".
According to the SIS, the website with the address: www.rta.md positions itself as an analysis centre under the name "Regional Trends Analytics" and distributes on the territory of the Republic of Moldova materials reflecting "opinions oriented towards justifying war, as well as against the territorial integrity and neutrality status of the country".
SIS also states that the address of the editorial staff is fictitious.
So far, six websites have been blocked in the Republic of Moldova: Vkurse.md, Sputnik.md, Gagauznews.md, Ehomd.info, Acasa-24.site and Rta.md.