In the world
Russia Initiates a Criminal Investigation into the Death of the RIA Novosti Journalist in Ukraine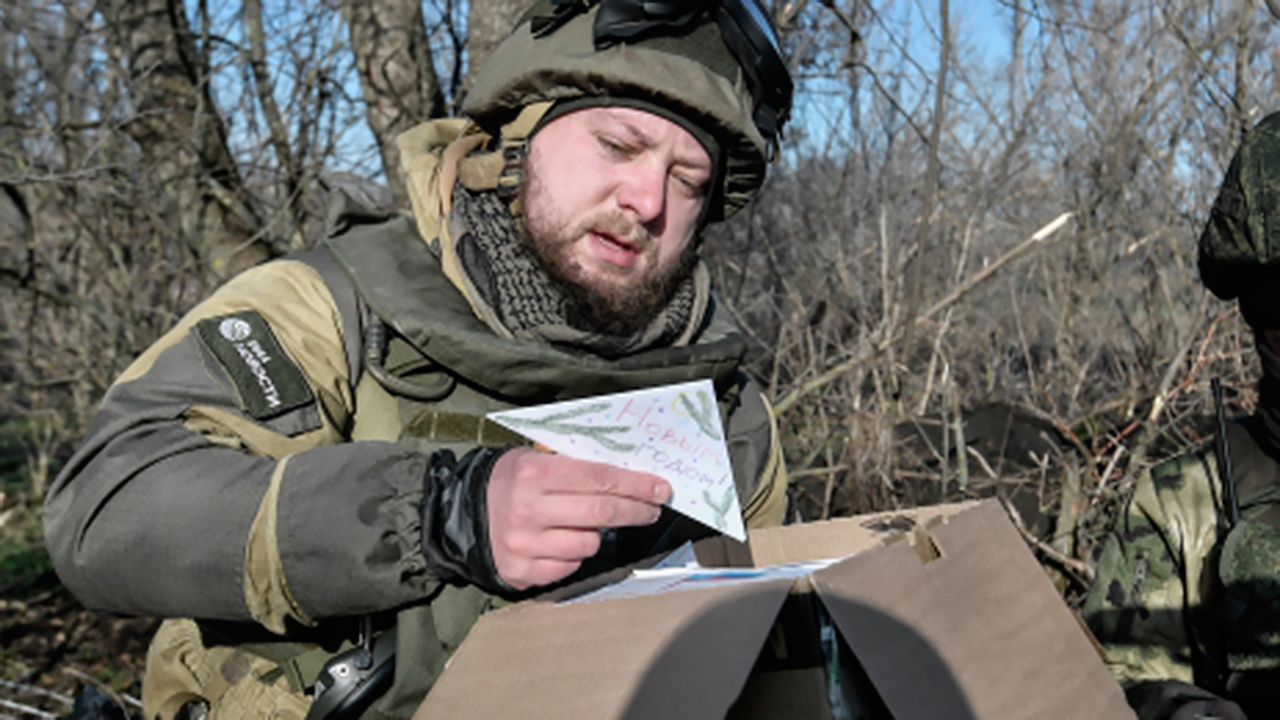 On Sunday, July 23, the Investigative Committee of Russia announced it had initiated a criminal investigation into the killing of RIA Novosti journalist Rostislav Zhuravlev near the frontline in Ukraine. The incident was condemned by the Russian Ministry of Defense, which, according to Reuters, accuses the Ukrainian army of cluster munition shelling during the attack.
According to the same source, the committee declares on its website that "Ukrainian armed forces aimed at and intentionally fired at a group of Russian journalists" who were working near the town of Piatykhatky in Zaporizhzhia Oblast of southeastern Ukraine. No types of weapons or ammunition used were specified, but it was mentioned that journalist Rostislav Zhuravlev from the RIA state news agency had been killed. His colleague Konstantin Mikhalchevsky and two employees of the Izvestia newspaper, Roman Polshakov and Dmitry Shikov, had been injured, according to the statement quoted by Reuters.
"As part of the investigation, the investigators will reveal all the circumstances of the crime against the media representatives, as well as the persons involved," the statement says. Moreover, Alexander Bastrykin, Chairman of the Committee, nominated Zhuravlev, "one of the journalists who have always defended and shared the truth," for a posthumous award.
Reuters informs that, this month, Ukraine received supplies of munitions, including cluster munitions, from the United States, but they were allowed to be used only to disperse concentrations of enemy soldiers. Reuters could not verify the details of the incident independently, but emphasizes that both parties have used cluster munitions since Russia's invasion of Ukraine broke out.
According to the source, this type of munitions is banned in many countries because they release shrapnel over a wide area and are dangerous to civilians. Some of them may explode not immediately, but several years later.