In the world
Romania stops broadcasting of Russia Today and blocks Sputnik website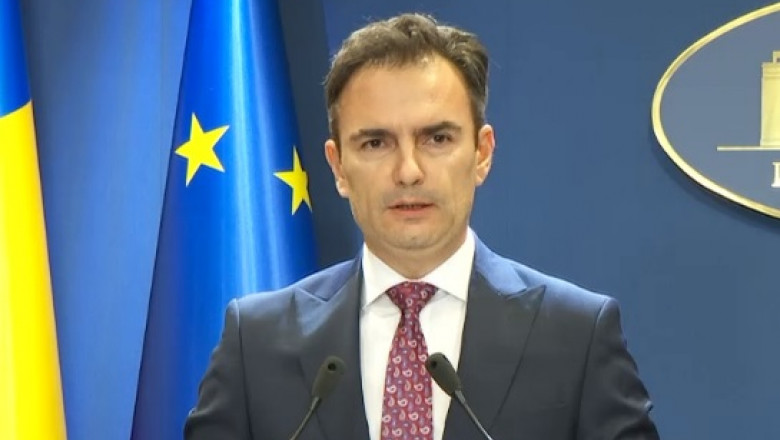 Russia Today will no longer be broadcast in Romania and the Sputnik website will be blocked, the Government Speaker Dan Carbunaru told Digi24.ro on Monday, February 28.
"There are a number of measures that the Romanian authorities have taken in this period to block certain sources identified as spreading false news in the context of the crisis in Ukraine. As of this evening, the last operator providing TV services will stop broadcasting Russia Today in Romania. No operator will have this service active," he said.
A similar measure is being taken on the Sputnik website.
Carbunaru provided a list of these websites, some of which have already been closed and others which are to be closed. These include ru.md.sputniknews.ro, md.sputniknews.com, ro.md.sputniknews.com, citeșteșitu.com, rtnews.ro and cloudx.ro.
Romania thus joins a decision taken at European level.
The European Union has recently announced measures to block Russia Today and Sputnik. The Security and Intelligence Service of the Republic of Moldova ordered the blocking of the Sputnik website in Moldova on February 26.